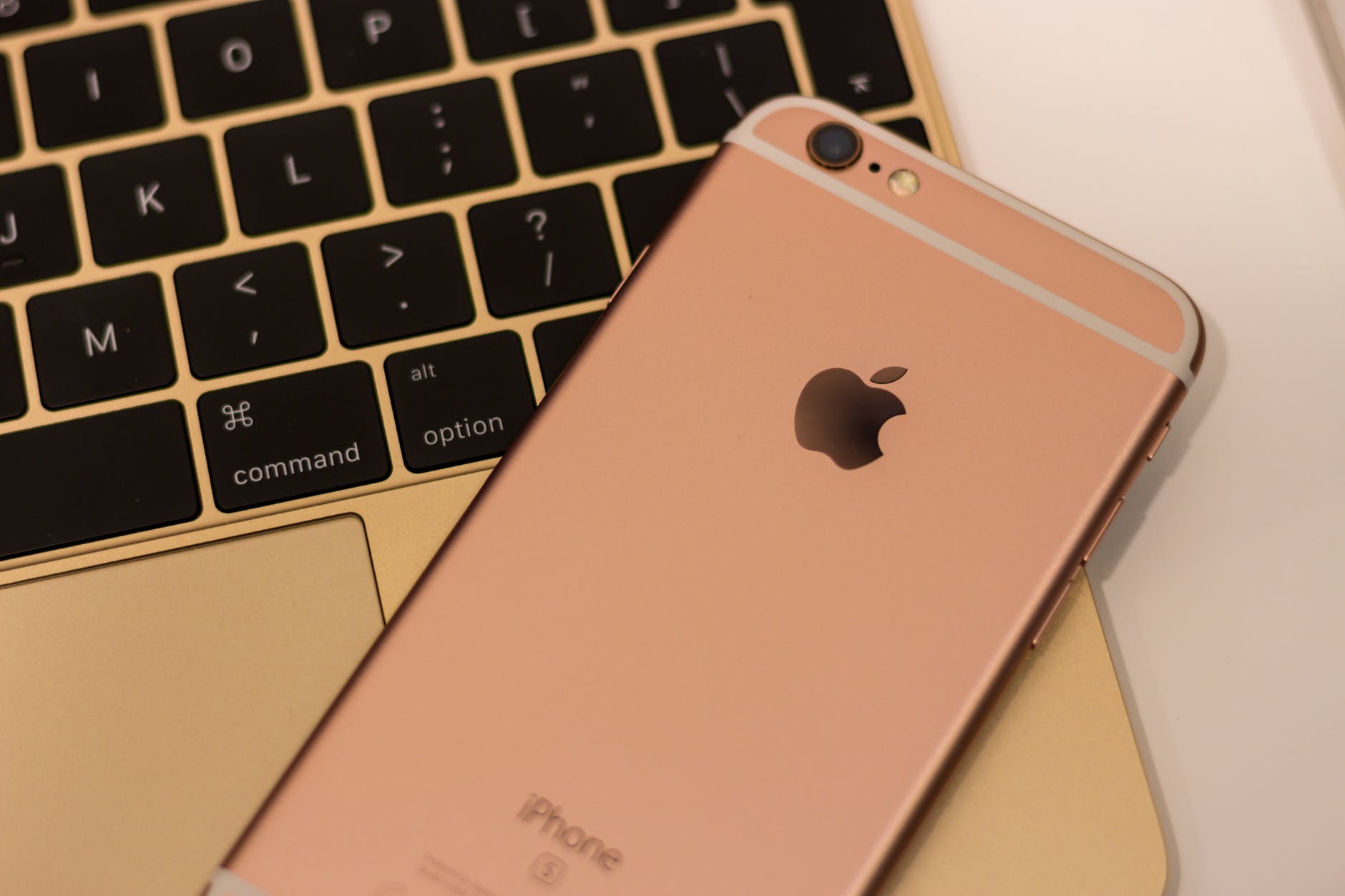 Technology
Apple Plans to Release a More Affordable iPhone and Laptop
Apple has become synonymous with the word expensive when it comes to its products. Well to the people's surprise and pleasure, Apple plans to unveil a more affordable version of its iPhone and Laptop. At a media event on Wednesday, Apple plans to unveil three iPhones, one of them having a lower priced version of the X model. The company is also planning on developing a budget version of its mac laptop.

There are three new versions of the iPhones expected to be announced on Wednesday; The phones have been dubbed, unofficially so far, as the iPhone XS, iPhone XS MAX, and the iPhone XC. The iPhone XC is the more affordable version which features an LCD screen and Aluminum edges. A leaked image shows that the XC will be available in multiple colors.
iPhone Xc (6.1" LCD) clones/dummy models in new colors. pic.twitter.com/RybRhE7XSO

— Ben Geskin (@VenyaGeskin1) September 6, 2018


According to Business Insider, Apple is also planning the release of an affordable version of their Mac laptop. This model would feature a higher resolution display than current 13" MacBook Air models. However, the new laptop model will not feature the Touch Bar. It is unknown if the laptop will be unveiled at the Wednesday event.

Apple beat expectations on when it released its earnings report and became the U.S. first company to have $1 trillion in market cap this year. Despite reporting lower iPhone sales than expected, the company made up for it with higher priced devices. The release of a budget Mac laptop and the iPhone XC shows a shift in strategy to gain a competitive edge against more affordable smartphones both domestic and abroad.