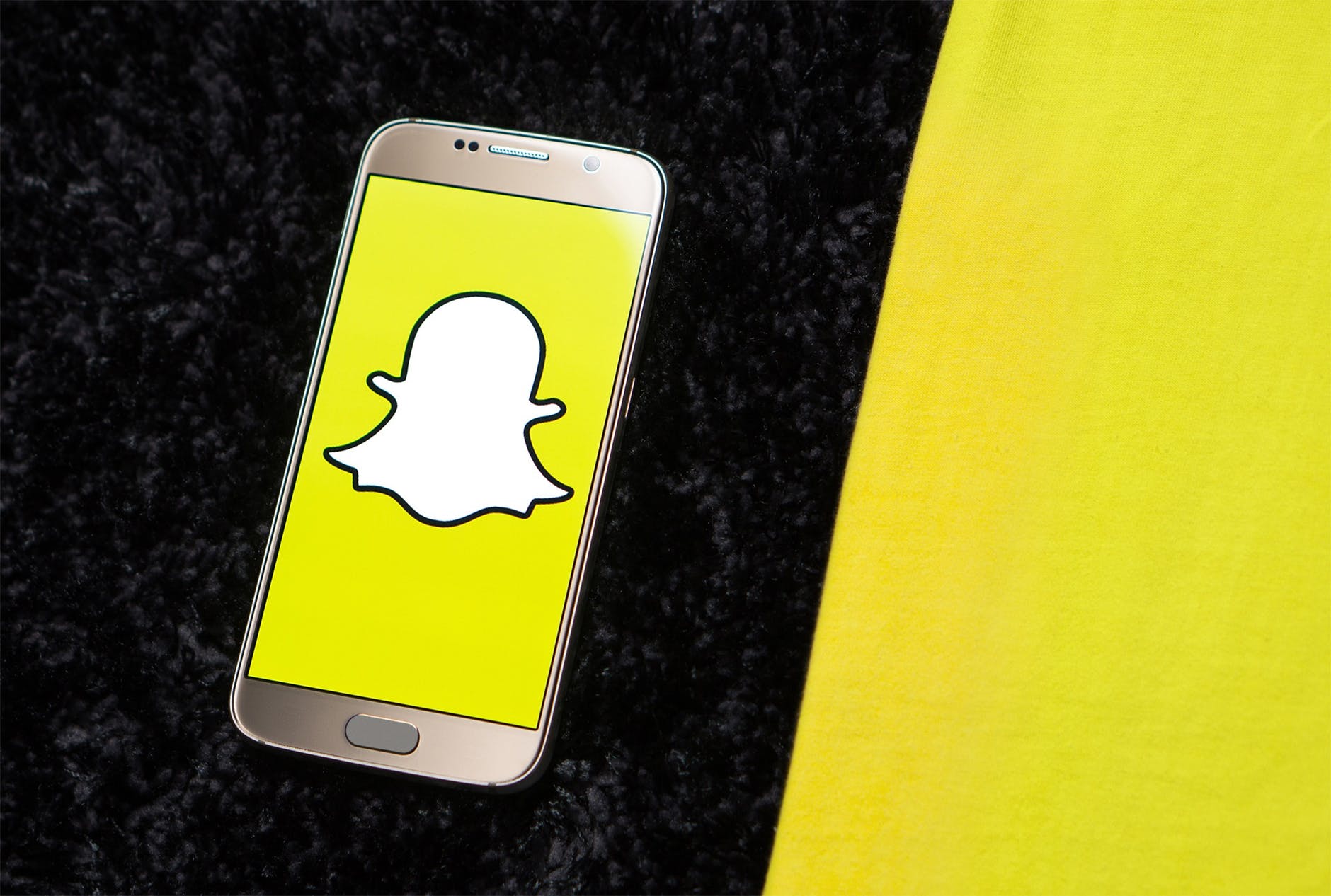 Social Media company Snap will soon see the departure of another of its top-level executives. Imran Khan, Snap's Chief Strategy Officer(CSO), will leave the company to create an Investment firm in Los Angeles. Following the announcement of Khan's departure, Snap stocks fell by 2%. Aside from the management shakeup, investors are concerned about The social media company's main app, Snapchat, which is suffering a loss of both users and advertisers.

The departure of the CSO is one of the latest overhauls in the company's upper management. The snap has already faced the departure of high-level executives including Vice President of Product Tom Conrad, Vice President of Monetization Stuart Bowers, and Chief Financial Officer Drew Vollero. The Wall Street Journal notes the departure of Khan is particularly troubling for the company since without him the company is left without a link to Wall Street.

The constant change in management is not the only concern of Snap. A redesign of the Snapchat app was not well received by its user base resulting in a loss of users and consequently less incentive for companies to advertise with the platform. However, this problem is not unique to Snapchat; Social media platforms such as Facebook and Twitter have also shown signs of stagnation when it comes to user base.