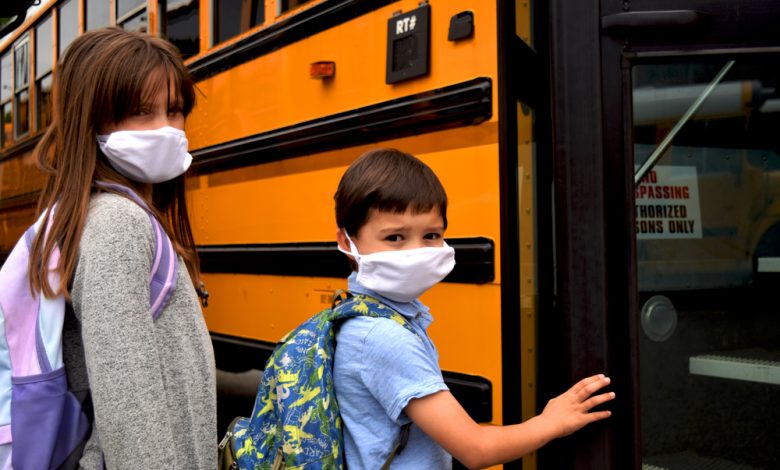 Federal Emergency Management Agency (FEMA) reported on Tuesday that they will stop federal funding for cloth face masks in US schools. The decision is likely due to the federal agency's ongoing struggle to provide personal protective equipment (PPE), including masks, to front line workers in the healthcare sector.
Face Masks no Longer Considered Emergency Equipment
Call recordings between FEMA and state representatives reveal that the agency's decision will be questioned by US country officials since it would restrict federal funding for face masks except for "direct emergency." This is likely due to the agency's
"Supporting schools and other functions - courthouses and other related functions - are not a direct emergency protective measures and therefore they're not eligible for [federal funding]," Keith Turi - FEMA Official
FEMA's statement comes as US school districts prepare to reopen for the fall semester. At the same time, many Americans are concerned about sending their children to in-person classes as the coronavirus pandemic continues to ravage the country.