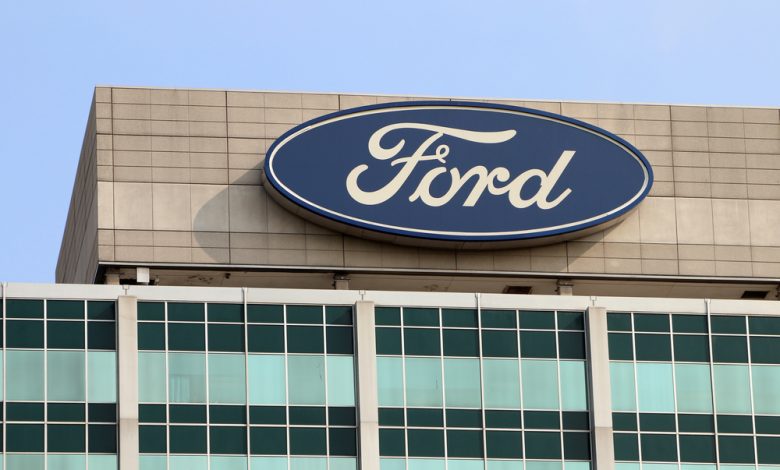 Ford ceased it's ventilator production at the end of August. The automaker is now set to be a full-time producer of auto-parts again, after delivering 50,000 breathing machines to the US government.
Ford Ventilator Production Halted at End of August
According to the company spokeswoman Rachel McCleery, Ford Motor Co. in cooperation with General Electric Co., had shipped their final unit August 28th.
Following a temporary closure due to the coronavirus pandemic, Ford's plant on Rawsonville Road restarted its auto-parts production in May. Since the ventilator machines were produced in a separate part of the plant, that didn't affect the auto components performance, nor the transmission oil pumps, electric battery packs, and fuel pumps.
The motor company announced that after closing its plants in the US due to the pandemic, Ford's factories have now returned to 95% of pre-virus production. Detroit competitors General Motors Co. and Ventec Life Systems Inc. also are scheduled to deliver 30,000 ventilators to the U.S. Department of Health and Human Services this week. Earlier this month, Ventec said it was moving its production to GM's Kokomo, Indiana location.
The automakers transformed their factories to produce ventilators and personal protective, resembling Detroit's World War II production of tanks and warplanes, dubbed the Arsenal of Democracy.
At first, President Donald Trump criticized the motor companies for acting slow, but he praised them in the end. In May, Trump visited Ford's ventilator plant in Ypsilanti, Michigan, where he chose not to wear mask in public.
Initially, Ford Motor Co. together with GE Healthcare had planned to finalize the ventilator production in the middle of July, but they had to ask for an extension to adjust for the new suppliers that were increasing their parts production.
Ford plans to continue the production of personal protective equipment and deliver 10 million face masks to US school districts.