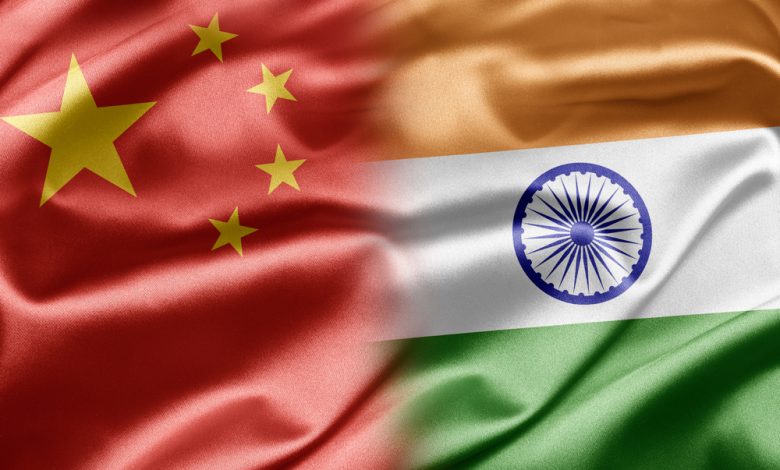 Tensions between India and China rise as at least 20 Indian soldiers were killed in a clash with their Chinese counterparts at a Himalayan border area.
Lethal Clash Between the Two Powers
Tensions have been rising gradually between India and China, with many recent confrontations along the Line of Actual Control (LAC), with soldiers coming in contact at various points of the more than 3,440km (2,100 mile) border, which is ever-changing due to the presence of rivers, snow-caps and lakes.
India has accused Beijing of sending thousands of soldiers into Ladakh's Galwan valley, claiming that the Chinese are occupying 38,000 sq km (14,700 sq miles) of its territory, as boundary disputes have been ongoing for more than four decades, although both sides claim that no bullets have been fired in 45 years.
Despite both sides claiming no gunfights, Indian officials announced that three soldiers were killed in the clash, with the total fatalities going up to 20 due to 17 soldiers passing away from severe injuries. Some reports believe that the battle was fought with clubs and rocks, with local media outlets saying that the deceased Indian soldiers were "beaten to death."
China was accused of breaking an agreement struck the week before the clash to respect the LAC in the Galwan Valley by India's external affairs ministry, while its Chinese counterparts claimed that Indian soldiers crossed the border twice, "provoking and attacking Chinese personnel."
Strategic goals are likely the cause of the dispute as India has built a new road in "the most remote and vulnerable" area along the LAC in Ladakh, which in turn appears to anger China due to the possibilities the road offers when it comes to moving men and materials in case of a conflict.