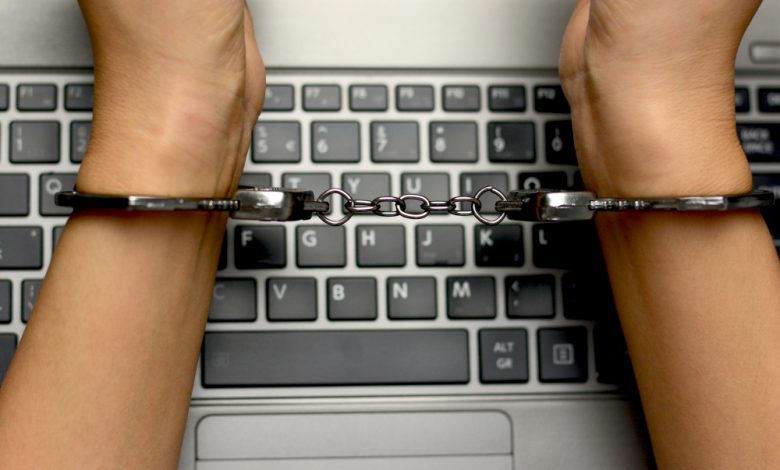 The Department of Justice(DOJ) issued a rare charge against a Canadian hacker who shut down multiple health care facilities, utility companies, and colleges. Sébastien Vachon-Desjardins was charged with conspiracy to commit both computer and wire fraud, intentional damage to a protected computer, and submitting ransom demands to decrypt said computer., is currently held by the authorities in his country.
Taking the Fight to Ransomware Groups 
The DOJ announced they seized some computers affected by the so-called NetWalker ransomware, which Vachon-Desjardins and his gang used to encrypt users' data and demand a ransom payment for releasing it.
The DOJ reported that NetWalker ransomware has stolen more than $27.6 million from cybercrimes. Authorities were able to recover $454,530.19 worth of ransom payments done to Vachon-Desjardins by NetWalker victims. 
Recently, NetWalker extorted victims from health care facilities, utility companies, and colleges, such as Lorien Health Systems, Crozer-Keystone Health System, the University of California, etc.
According to the ransomware analyst at Recorded Future, Allan Liska, the frequent attacks by NetWalker were performed by one of the bigger ransomware gangs in history, although, "in terms of the number of victims posted to extortion sites, they were fourth."
Brett Callow, a threat analyst at Emsisoft, states that while the DOJ has seized computers affiliated with NetWalker, it does not mean the threat actors behind the ransomware will stop the cyberattacks immediately. Nonetheless, "seizing of the site is definitely a win for the good guys — and even more of a win if the FBI were able to obtain the decryption keys," Callow added.