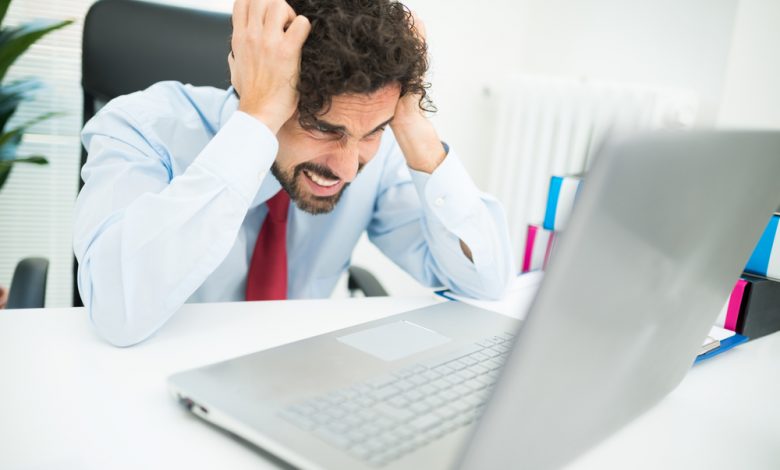 It's fair to say the world is a little messed up right now. Things change so much day to day that many people are waking up to the unfortunate news they've been made redundant. Even remote workers aren't safe from this cruel fate. Here's how to have a backup plan in case things go wrong and you're made redundant while working remotely.
1. Go Over Your Finances
It's easy to feel like you might run out of money without a regular income. Prepare for that by looking closely at your finances and making plans to make your money last as long as possible while you find new work.
This is the time to set yourself a monthly budget. Check your income and expenses, including Direct Debits, and consider dropping a subscription or two that you don't need or haven't used in a long time.
2. Check to See if You are Entitled to Redundancy Pay
Redundancy rules as a whole haven't changed. This means you could be entitled to redundancy pay if you're let go. After checking your finances and determining how much money you could get if the worst happens, you can prepare a real plan on how to use it.
For example, consider giving yourself a "salary" from your redundancy pay while out of work. This salary takes into account how much money you get in redundancy pay and how much you expect to spend each month. You can also put some of that money into a savings account to cover unexpected short-term losses and prepare for a rainy day.
3. Understand Where You Can Find Help
The good news is you'll never have to face redundancy alone. There are plenty of places you can find help or independent advice about your money and mental health. Feel free to reach out and get the support you need.
4. Find Out What Benefits You Can Get
You could be entitled to certain benefits after being made redundant. For example, you might qualify for government benefits. How much you can claim depends on your circumstances, but it's
good to know that you could have extra money coming in to support you while you're looking for work.
5. Reduce Your Debt
You should understand how much you owe and the implications of those lending facilities. Talk to your creditors and explain your circumstances to them. If you are struggling to reign in your debt, you should talk to someone before it becomes a major issue. Your creditors may be willing to cut you some slack and give you more time to make payments if necessary.
6. Start Networking
It's tempting to cut out the world and lose yourself in your misery, but it's much better if you can maintain healthy networking habits. Sometimes it really is who you know and not what you know. The right person at the right time could help you get your next job. Make as many connections as you can and make sure people know what you're good at. It's time you joined LinkedIn if you aren't already. The sooner you start networking, the better.
7. Make Yourself More Employable
With such a competitive job market, you should take steps to make yourself more employable. Consider learning new skills that employers are looking for. Put yourself out there. Focus on skills you want to learn for your personal life too to encourage yourself to keep going.
8. Stay Positive
It isn't easy, but you need to stay positive. The only reason you're losing your job is because it isn't needed anymore. Make the best of the situation and look for opportunities in the crisis. It gives you a chance to learn new things and explore new avenues of work you might never have considered before. Remember, this is a business decision and not a personal one. Try to avoid taking it personally and stay focused on what comes next.