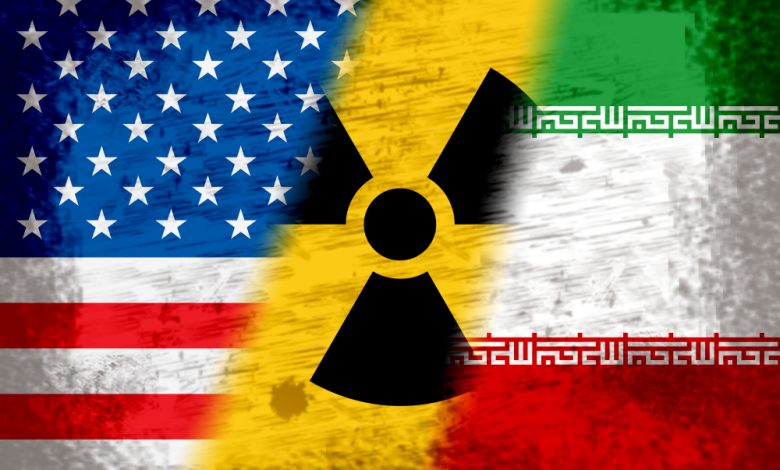 Since the spring, Iran's nuclear program has made troubling advances. It is now common knowledge that the Iranian regime is consistently enriching uranium to weapons grade.
As a result, the leaders of Germany, France, and Britain, known as the E3, along with US President Joe Biden, are meeting in an effort to perhaps revive the 2015 Iran nuclear deal and attempt to bring Iran back into compliance with the terms of the oft-criticized pact.
Biden and Germany's Angela Merkel, France's Emmanuel Macron and Britain's Boris Johnson took a group picture entering a closed door meeting.
Former US President Donald Trump had withdrawn America from the deal, known as the Joint Comprehensive Plan of Action, while Britain, France, Germany, Russia, China and the European Union remain part of the pact.
Saturday's meeting comes days after Iran's deputy foreign minister, Ali Bagheri, tweeted that Iran has agreed to restart negotiations by the end of November and a date for a resumption of talks "would be announced in the course of the next week."
U.S. national security adviser Jake Sullivan said Thursday that the US was still trying to determine whether Iran was serious about the negotiations.
"It's not entirely clear to me yet whether the Iranians are prepared to return to talks," he told reporters aboard Air Force One as it headed to Rome for the G20 summit. "We have heard positive signals that they are, but I think we have to wait and see when and whether they actually show up at the negotiating table."