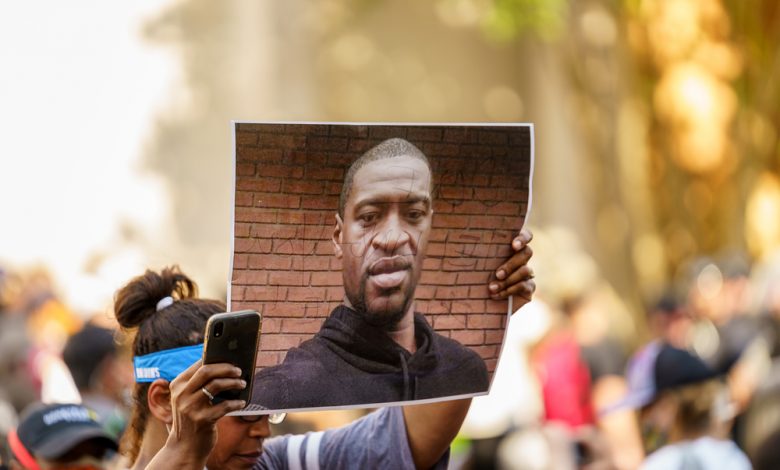 On Thursday, the State of Minnesota's highest court cleared the way for voters in Minneapolis to weigh in on the future of policing in the city that sparked a summer of turmoil in the aftermath of the death of George Floyd. The measure is being instituted just prior to the start of early and absentee voting.
The court overturned a lower court ruling that rejected the ballot language that was approved by the Minneapolis City Council. A district judge stated that the wording failed to adequately describe the effects of a proposed charter amendment that would replace the current Minneapolis Police Department with a new entity that would be known as the Department of Public Safety that "could include" police personnel "if necessary."
Chief Justice Lorie Gildea wrote in a three-page order that the justices concluded that the challenge to the ballot language did not meet the previous standard set by the court in earlier cases. She further noted that the court will later issue a full opinion laying out its reasoning but that it will not impede the start of voting.
"Now voters have the opportunity to make their voices heard on this ballot question," Minneapolis City Attorney Jim Rowader stated.
The Minnesota Supreme Court was under intense pressure quickly rule on the matter due to early and absentee voting opening at 8 a.m. Friday in the Minneapolis municipal elections. Ballots were already in the process of being printed when Hennepin County District Judge Jamie Anderson had ruled against the language on Tuesday. This is the second time she had struck down the city council's wording. Justice Gildea put the case on the fast track as of Wednesday.