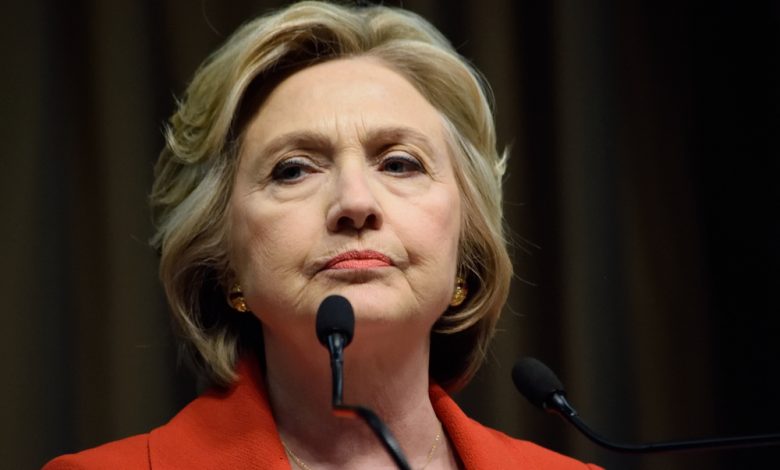 A lawyer working with Hillary Clinton's 2016 presidential campaign was just charged with making false statements to the FBI 5 years ago.
Michael Sussmann hid the fact that he was working for Hillary Clinton's presidential campaign when he spoke with the FBI's general counsel in September 2016. During the conversation he relayed concerns regarding potentially suspicious contacts between a Russian bank and a Trump Organization server. The FBI would eventually examine the matter but found no evidence of note to substantiate the claim.
According to the prosecution, the deception mattered because it "deprived the FBI of information that might have permitted it to more fully assess and uncover the origins of the relevant data and technical analysis, including the identities and motivations of Sussmann's clients,"
The indictment was filed by special counsel John Durham and the second prosecution brought by Durham in two and a half years of work of examining the U.S. government's investigation into Russian election interference.
The indictment clarifies the fact that FBI discovered that the email server was not owned or operated by the Trump Organization but was administered by an email marketing company that sent out ads on behalf of Trump hotels.
Sussmann's legal team is now claiming that the charges have come because of "politics, not facts."