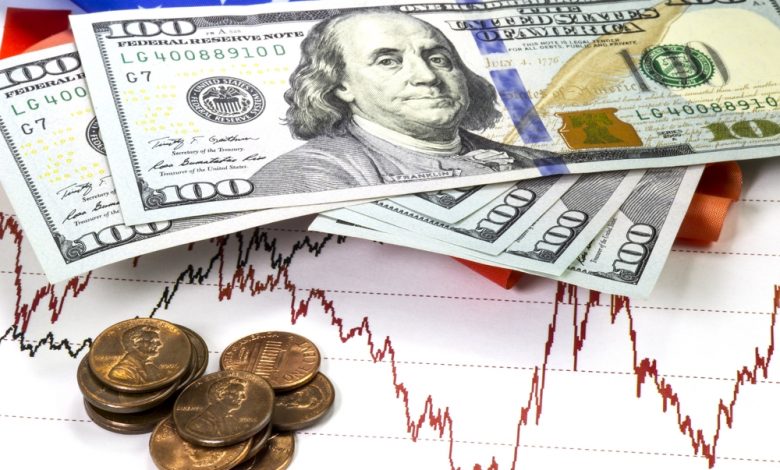 Attorney General William Barr said Tuesday that restrictions set to limit the coronavirus' spread need to be evaluated and readjusted, as protests storm the US.
Re-evaluating the Measures
Tuesday morning's "The Hugh Hewitt Show" saw Attorney General Barr say that the US is facing "unprecedented burdens on civil liberties," with initial restrictions, implemented to combat the spread of COVID-19, due for a re-evaluation in areas that have seen success against the disease.
Despite being "justified," Barr said that stay-at-home orders are looking more and more like "house arrest," adding that governors will have to begin coming up with more "targeted approaches," based on the situation. The Justice Department is also prepared to take legal action against unjust restrictions, with Barr saying the DOJ is prepared to file statement of interest and "side with the plaintiffs," if people bring suits to them.
Barr compared the imposed restrictions to cancer treatment – saying that the goal of chemotherapy is to get cancer to a more manageable state, however, if you feed the patient too much chemotherapy, you'd be getting to the "point where we're killing the patient."
The Attorney General also called President Trump's reboot plan to let governors reopen a "very commonsensical approach," saying that the president's actions are "well within the traditional rules of law."