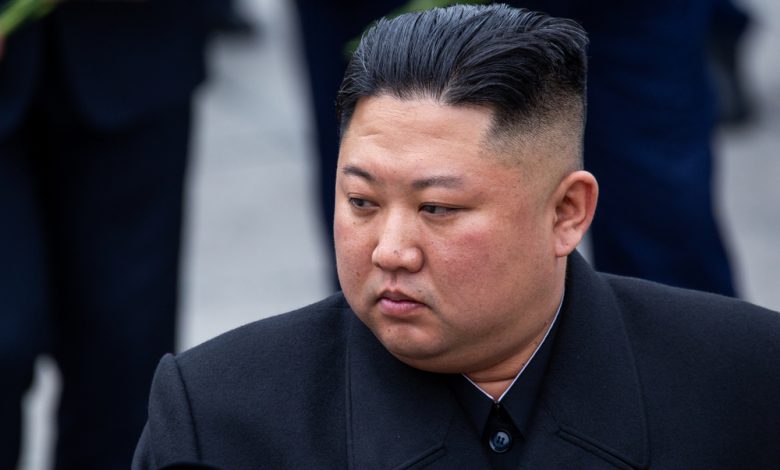 The US government is fully prepared and has extensive plans in place should North Korean leader Kim Jong Un pass away, after rumors of his potentially dire health condition have come to the surface.
Kim Jong Un's Health Declining?
Sources told Fox News on Tuesday that the US government is prepared for all the complications that would arise from Kim Jong Un's eventual death, as rumors and reports saying the North Korean leader's health is declining surface. Some of the reports claim that Kim is facing serious health issues after going through a cardiovascular procedure.
A defense intelligence source said that if Kim was to pass away, North Korea would face a huge humanitarian crisis, at which point China will likely be swarmed by a huge wave of North Korean refugees, leaving it up to Beijing to manage the situation due to the proximity between the two countries and logistical challenges of the US providing assistance.
The Daily NK – a Seoul based periodical, ran mostly by North Korean defectors, reported that Kim was recovering from surgery at a resort county villa, adding that his bad health comes as a consequence of heavy smoking, obesity and overwork, although specifics are unclear.
"We have no information to confirm regarding rumors about Chairman Kim Jong Un's health issue that have been reported by some media outlets," South Korean presidential spokesman Kang Min-seok said, with South Korean officials downplaying the reports, as nothing unusual has been detected in the North.
The speculations about Kim's health first arose when he did not attend North Korea's most important holiday on April 15 – the birthday of his grandfather Kim Il Sung, although the North's Korean Central News Agency said that Kim chaired an April 11 meeting on Coronavirus prevention and elected his sister as an alternate member of the political bureau of the Workers' Party.
National Security Adviser Robert O'Brien told reporters at the White House on Tuesday that the administration is monitoring the situation in the North very closely, although there has been no confirmation of Kim's condition despite the White House being aware of the rumors.
It's unclear who would succeed Kim if he passes away or is sidelined by health problems, although many experts believe that his sister Kim Yo Jong would step in as leader, at least during a transitional period, while others think that something similar to what happened to the post-Stalin Soviet Union will occur – the country would be ruled collectively by ruling party elites.