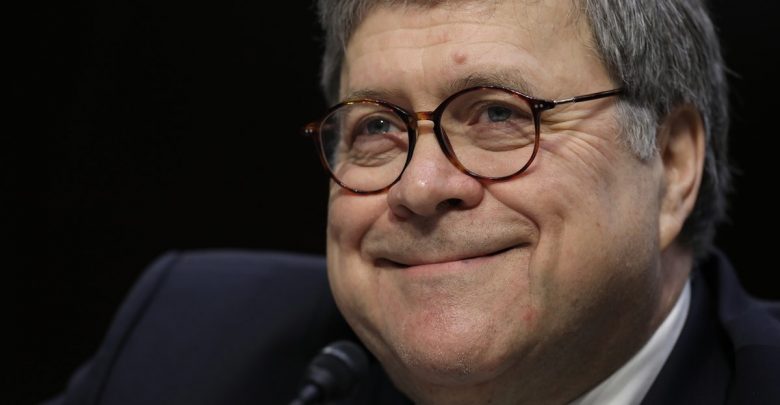 America
Barr to Probe Facebook for Antitrust Violations
Parallel probes by two federal agencies are awaiting Facebook, with the Federal Trade Commission already having an inquiry underway and the Justice Department seeking to investigate the company, over possible violations of antitrust laws.
However those are not the sole investigations going on – the two inquiries are joined by state attorneys general and the House Judiciary Committee and their own investigations on the company.
Although the FTC and the Justice Department will be focusing on different points, an odd case of straying away from the usual practice of agencies' to divide scrutiny of companies based on staff expertise is at hand.
An agreement was made in May between the Justice Department and the FTC to divide four major tech companies between themselves – the FTC gets Facebook and Amazon, while the Justice Department gets Alphabet Inc's, Google and Apple Inc.
After Attorney General Bill Barr's push for jurisdiction over Facebook, the agreement is now overridden, however not all conduct of the four companies was to be covered by the FTC in the initial agreement, meaning the Justice Department could look into some of Amazon's practices, for example.
First signs that Facebook could be a potential subject of investigation for the Justice Department came around the end of July with an announcement of a broad review of large technology platforms – specifically looking at "social media". A meeting between the FTC's Simons and top Justice Department officials was when Barr first showed interest in Facebook.
"It sounds like your agencies may be pursuing monopolization investigations of the same companies at the same time. Now, let me be clear, I don't think your agencies should be divvying up parts of a monopolization investigation of the same company – tech company, or otherwise," Republican Senator Mike Lee of Utah told the Justice Department's antitrust chief Makan Delrahim and FTC's Simons at an oversight hearing on Capitol Hill last week.
"I cannot deny there are instances where Chairman Simons' and my time is wasted on those types of squabbles," Delrahim said, with both parties acknowledging past disagreements.