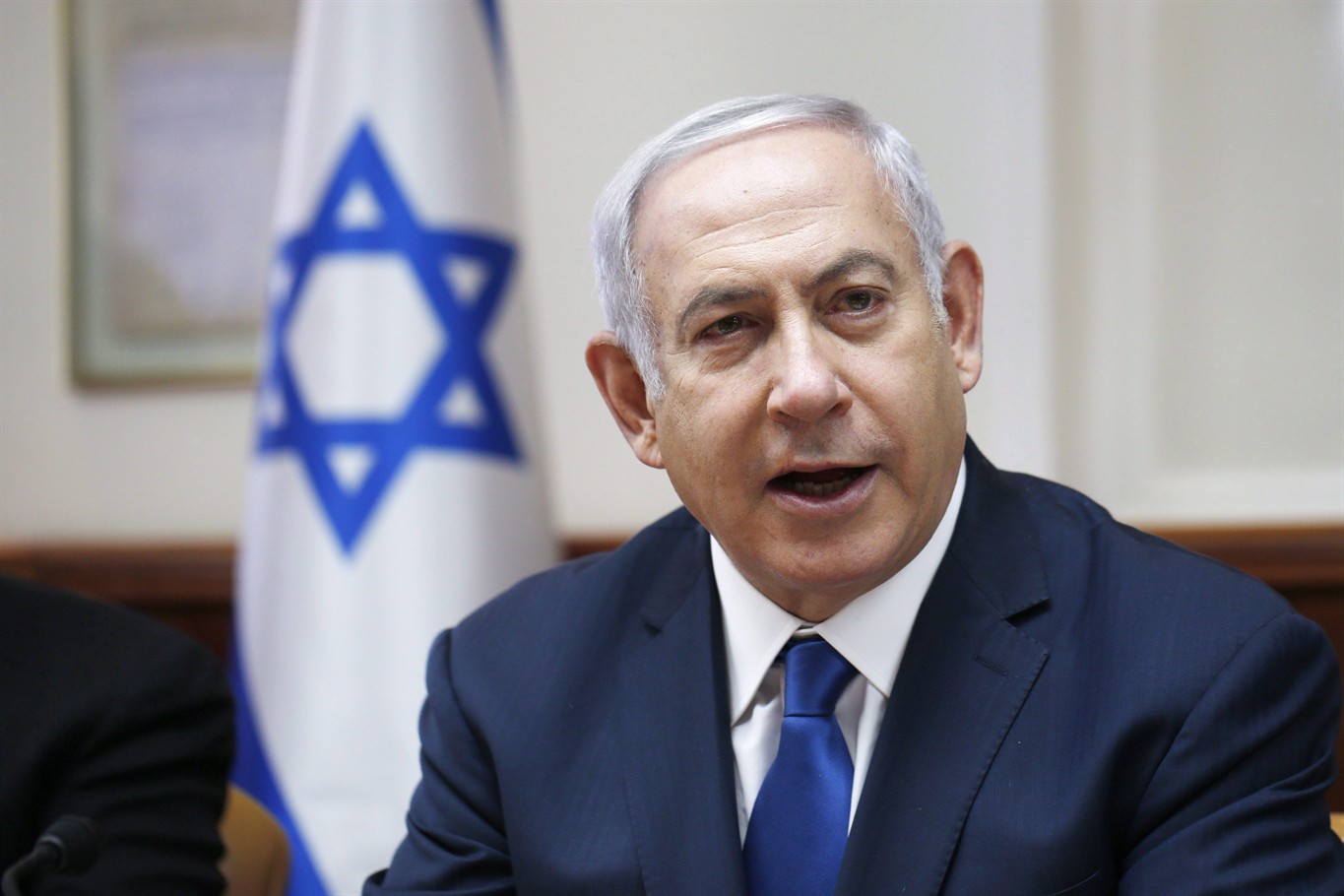 American ally, Prime Minister Benjamin Netanyahu of Israel is praising President Donald Trump for what he called his "strong stance" on potential Iranian aggression.

Netanyahu says that Trump and Secretary of State Mike Pompeo were taking a clear position against "Iranian aggression" after years in which the "regime was pampered by world powers."

Pampering is one way of referring to former President Barack Obama's policy of appeasing the most dangerous leaders in the world. Many feel that the Obama/Clinton/Kerry foreign policy is responsible for the backlash in response to President Trump's "America First" agenda.

Trump has been successful with his projections of strength, as he has brought North Korea to the negotiating table on denuclearization, and they have ceased active ICMB missile testing.

Bibi made his comments at his weekly Cabinet meeting Monday. This was after Trump the previous night issued a clear warning to Iranian President Hassan Rouhani of the 'consequences' Iran would face for threatening the United States.

Trump tweeted: "NEVER EVER THREATEN THE UNITED STATES AGAIN OR YOU WILL SUFFER CONSEQUENCES THE LIKE OF WHICH FEW THROUGHOUT HISTORY HAVE EVER SUFFERED BEFORE."

Earlier this year, President Trump pulled the United States out of the international deal meant to prevent Tehran from developing a nuclear weapons program and ordered additional sanctions against Iran.