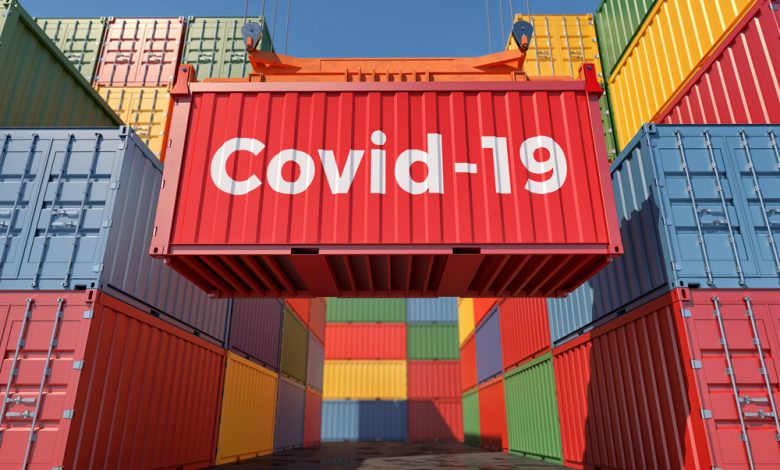 President Joe Biden has now ordered almost enough COVID-19 vaccine doses for twice the adult population of the United States. The president expanded vaccine production as he faced uncertainty about national vaccine needs and calls from international allies asking for a share of the supply.
Global Vaccine Shortage Could Cause New Variants to Appear
Biden announced that he plans to double the number of single doses Johnson and Johnson vaccine orders to 200 million shots after J&J secured more vaccine production through Merck & Co. Biden has promised to vaccinate every willing American before considering sending spare doses overseas. 
This new announcement shows that Biden expects the US to have a surplus of vaccines before the country attempts to help inoculate the world at large – outside of contributing billions of dollars towards a vaccine program for low-income countries. 
Biden's allies in the administration have defended his approach, saying that no vaccine has been approved for use with children yet and it's unclear which, if any, of the three vaccines will be approved for them. They also suggest that Americans may need booster shots if the vaccine doesn't provide immunity for long enough or proves ineffective against coronavirus variants.
One official, who asked to not be identified, justified the action with the American death toll, which stands at over 529,000 as of Wednesday. The United States has suffered more coronavirus deaths than any other country and so needs the vaccine more than others to better protect against additional fatalities.
The problem is that Biden's latest move further increases the vaccine gap between the "haves" and "have-nots" as other countries can't get their hands on it. Mexico asked for a share of vaccines just last week but was rebuffed. The European Union has also made similar requests and been denied.
Countries that focus only on immunizing their own – such as the United States – must deal with the reality that the pandemic only ends for real when it ends everywhere – in every country. Coronavirus variations are also more likely to appear in places where the virus is left unchecked and people are left without vaccines. The United States hoarding vaccines increases the chances a variant will appear elsewhere and come to America.
Biden has at least acknowledged the need for vaccines to be delivered across the world, saying, "We're going to start off making sure Americans are taken care of, first, but we're then going to try to help the rest of the world. We're not going to be ultimately safe until the world is safe."
The White House has declined to comment if any vaccines produced in the United States have been exported. Moderna Inc. says all vaccines it produces are for domestic use, while Pfizer and J&J declined to say if any vaccines had been – or would be – exported. Another official, who also requested anonymity, said that there is no ban on exporting vaccines. The government will allow companies to ship their vaccines, but that they must first fulfil their contractual obligations to the United States.