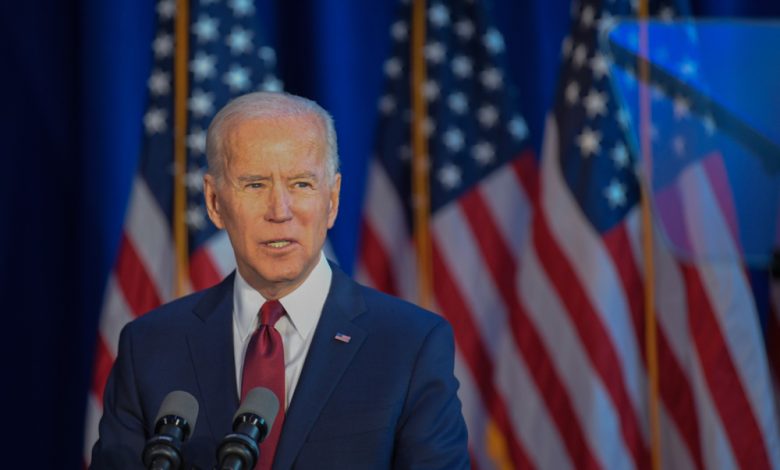 While at a reception hosted by the British royal family to open a global climate change summit, US President Joe Biden farted so loudly it made the Duchess of Cornwall blush.
According to media outlet "The Mail on Sunday," Camilla, the Duchess of Cornwall, was left shocked by the gassy event as she and Biden made spoke privately at the reception at Kelvingrove Art Gallery in Glasgow, Scotland.
"It was long and loud and impossible to ignore," according to an unnamed source. "Camilla hasn't stopped talking about it."
This was after just hours earlier, President Biden appeared to have fallen asleep during the opening addresses of the COP26 climate change conference.
News of the fart quickly trended on Twitter, where it was dubbed "fartgate." The story broke just hours after Biden apologized for former President Donald Trump's decision to pull out of the Paris Agreement.