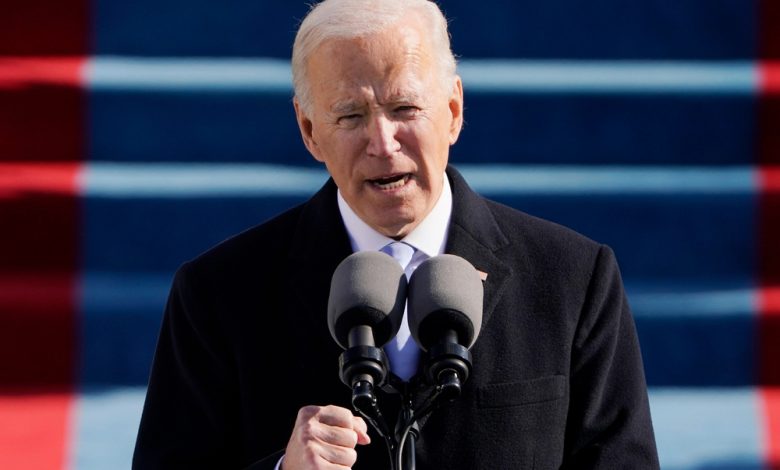 President Joe Biden on Saturday called House approval of his $1 trillion infrastructure package a "monumental step forward for the nation" after Democrats internally resolved months of internal strife to vote for passage.
The House of Representatives passed the bill with a 228-206 vote on late Friday. The passage led to raucous applause from the Democrats. Thirteen GOP Reps supported the legislation while six Far left Democrats opposed it.
Although the bill promises to create jobs and improve broadband, water supplies and other public works, many people are leery of the possible execution of those tasks as the current administration has seemed to fumble every issue it has been presented with barely a year after the historic election that thrust current leadership into power.
Biden supporters now point to the vote as a much needed victory after seeing Democrats dealt a harsh dose of reality in this past weeks off-year elections.