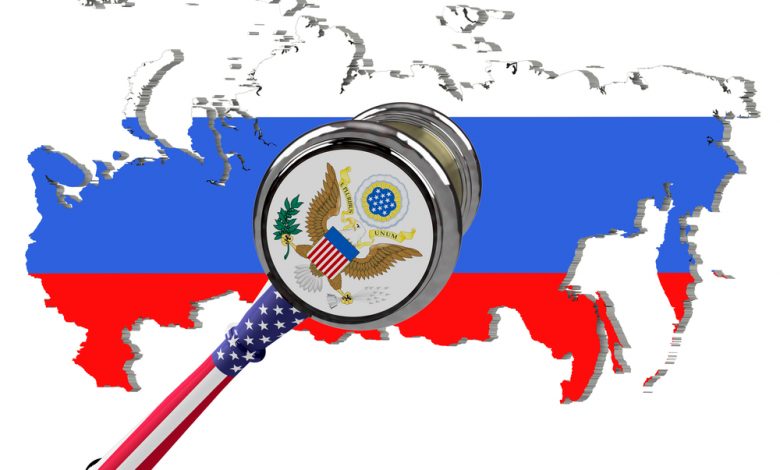 President Joe Biden has signed an executive order declaring a "national emergency" over the threat from Russia, following the U.S. administration imposing new sanctions on the country, including expelling ten officials from Russia's bilateral mission.
Secretary of State Antony Blinken said that the new measures are aimed to hold the Russian government accountable for the SolarWinds intrusion, setting bounties on American soldiers in Afghanistan, and attempted interference in the 2020 U.S. elections.
Biden: Russian Threat  a "National Emergency"
A White House letter to Congress stated that the president had declared a national emergency with "respect to the unusual and extraordinary threat to the national security, foreign policy, and economy of the United States posed by specified harmful foreign activities of the Government of the Russian Federation."
The letter stated that Russia had tried to undermine the free and fair democratic elections by engaging in malicious cyberattacks, targeted journalists, and violated international law.
Blinken went into detail, citing other Russian hacking attacks against U.S. government agencies, as well as the poisoning of Alexei Navalny.
However, Blinken also emphasized that Washington is open to a dialog with the Kremlin "with the goal of building a more stable and predictable relationship" with Russia.
The Russian state-run media organization TASS reports that Kremlin Spokesman Dmitry Peskov said that Russia condemns and considers illegal "any pursuit of sanctions."
The spokesmen commented on the possibility of a Putin-Biden meeting, saying that "it goes without saying that possible sanctions being discussed would by no means promote such a meeting."
Meanwhile, Russian foreign ministry spokeswoman, Maria Zakharova, said that Russia had also summoned the U.S. ambassador for a "hard conversation" but refrained from giving details of what had been discussed.