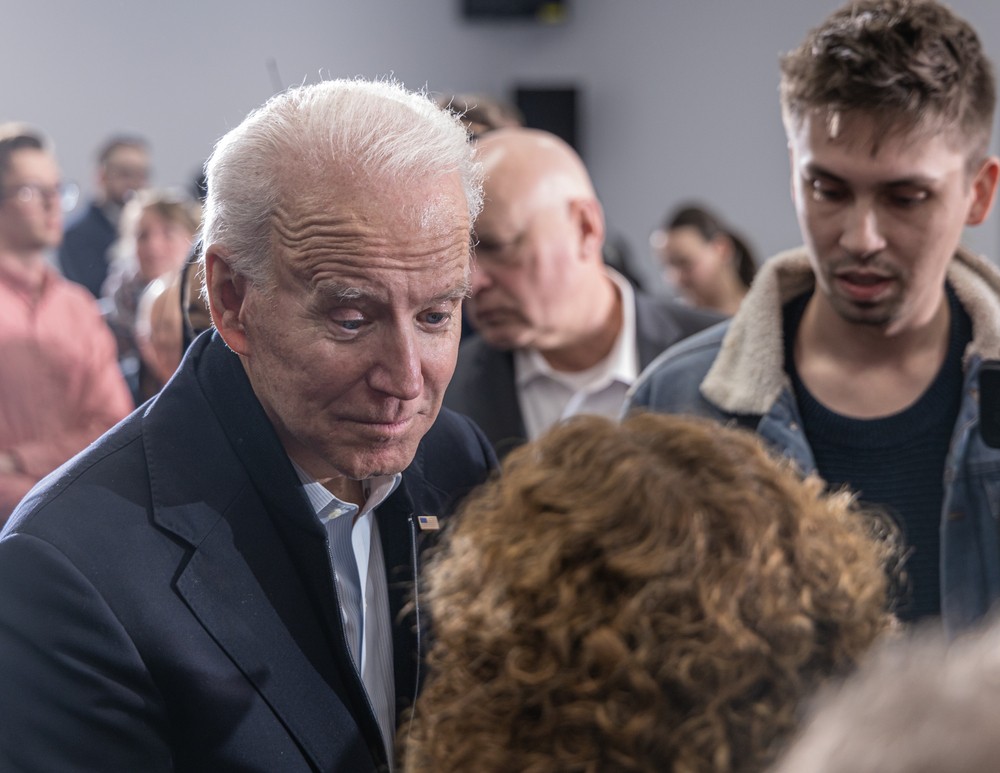 Previous hints that Democratic candidate Joe Biden dropped about a female vice president have now been confirmed as the likely scenario.
The Candidates for VP
"If I'm elected president, my Cabinet, my administration, will look like the country, and I commit that I will in fact appoint and pick a woman as vice president," Biden said during the 11th Democratic presidential debate Sunday night.
Biden, who is currently leading Sanders and is likely to end up winning the Democratic nomination, added that that there a number of women "who are qualified to be president," saying that his vice president will definitely be a woman.
The likeliest candidates so far are Sen. Kamala Harris and Sen. Amy Klobuchar, both of whom endorsed Biden's campaign, although some voters hope that Sen. Elizabeth Warren would be the eventual nominee's choice.
Despite the predictions and speculation on each of the three's chances, some are willing to bet that Biden could pull a wildcard by adding Hillary Clinton or Michelle Obama to the list of potential vice presidents.