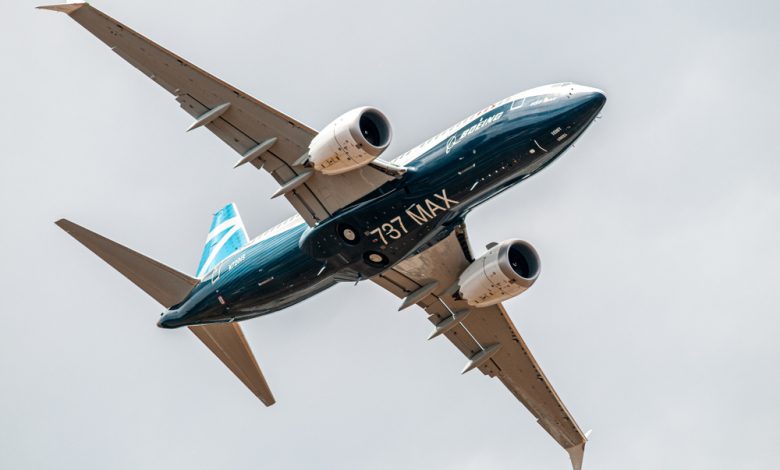 After a two year ban due to safety concerns, Boeing 737 Max Airliners are back in the air about a month after the Federal Aviation Administration(FAA) allowed them to resume operations. The flight authorization put an end to the largest grounding in aviation history, which started after a deadly crash in March 2019 resulting in 346 victims.
Restoring Confidence in the Boeing 737 Max
On Tuesday, at 10:40 a.m. American Airlines Flight 718 took off from Miami to New York, landing a bit earlier than it was scheduled. When Capt. Sean Roskey announced they were flying on a Boeing 737 Max, the passengers, involving American Airlines' president and some commuting crew, applauded him.  Capt. Roskey told passengers that he has "the utmost confidence in this aircraft" adding that his wife was on board too.
To restore confidence in the Boeing 737 Max, airline executives have flown on the planes themselves. Furthermore, FAA Administrator Steve Dickson stated that he is "100% confident" in the Boeing 737 Max's safety, adding it is "impossible" for the crash scenarios to be repeated.