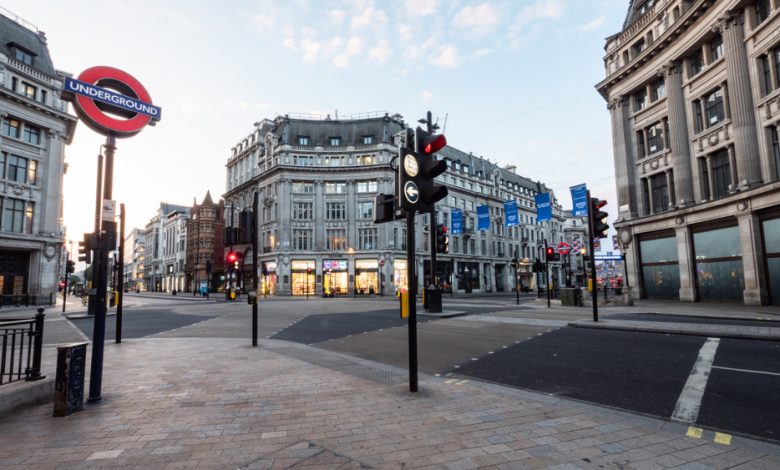 Boris Johnson placed the UK under a national lockdown as new cases of COVID-19 continue to surge. The Prime Minister announced that British residents are allowed to shop for essentials, and can leave their homes only to work, exercise, go to the doctor's and escape domestic abuse. 
The UK Faces Another Round of Lockdowns
Johnson also added that except in rare cases, primary schools, secondary schools, and colleges will also be transferred to online learning on Tuesday.
The Prime Minister stated that he understands "the inconvenience and distress this change will cause millions of people and parents up and down the country," however, "schools may act as vectors of transmission, causing the virus to spread between households."
The chief medical officers recommended an alert level 5, which means that if the UK doesn't take measures, the National Health Service capacity "may be overwhelmed in 21 days."
The alert comes as a result of the highly contagious new variant of Covid-19. By now, the UK has registered more than 2.6 million coronavirus cases, while the related deaths have exceeded 75,000.
At this point, the only hope left for the UK is the COVID-19 vaccines. After deploying the Pfizer-BioNTech shot in December, the country began its rollout of the Oxford-AstraZeneca vaccine on Monday.
According to Boris Johnson, if everything goes well, people in the top four priority groups in the UK should receive the first dose of the coronavirus vaccine by mid-February, which will "eventually enable us to lift many of the restrictions we have endured for so long."