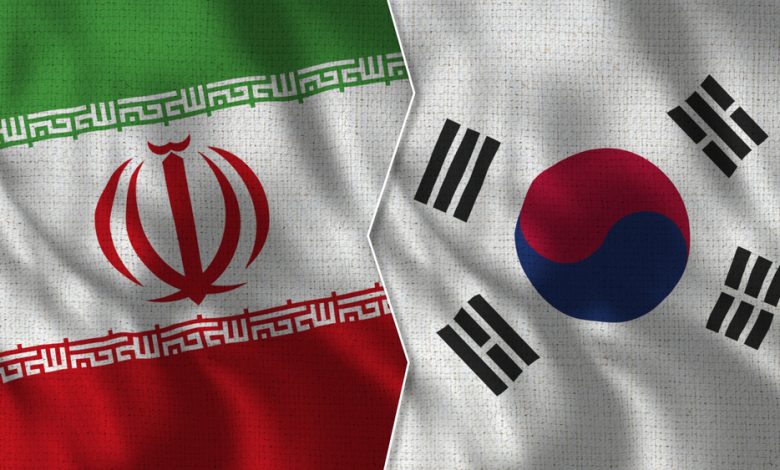 Iran's Revolutionary Guard announced they had captured a South Korean tanker "due to a series of violations of marine environmental laws" during an operation in the Islamic Republic's First Naval District in the Persian Gulf. 
Currently, the crew and the vessel are being held at Bandar Abbas port in Iran, and according to the Revolutionary Guard "the issue is to be dealt with by the judicial officials."
South Korea Mobilizes Anti-Piracy Troops to the Straight of Hamas
To respond to the seizure, an official from the South Korean Defense Ministry told Newsweek that the Republic of Korea (ROK), had "sent anti-piracy troops near the Strait of Hormuz for the ROK oil tanker directly."
When he was asked whether South Korea would look for the International Maritime Security Construct, South Korean officials stated  that Seoul sought "close cooperation with regards to the ROK governments and multinational anti-piracy naval troops."
The Foreign Ministry of South Korea has appealed for the tanker's early release. A spokesperson for the ministry stated that the two countries are working to resolve the issue in order to avoid any further escalation.