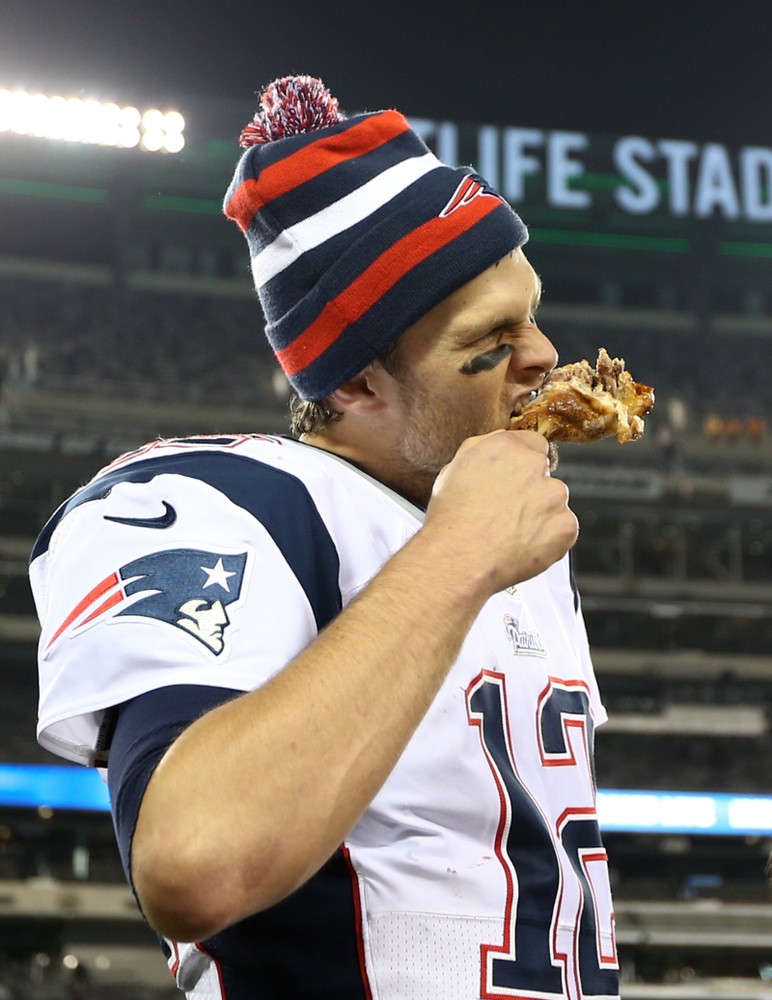 After 20 years, Tom Brady finally decided to part ways with the New England Patriots for the Tampa Bay Buccaneers.
Welcome to Tampa Bay
When Tom Brady decided to the New England Patriots, the question arose – who will the superstar sign with and play for next? Brady announced his decision on Wednesday, and decided on a team stacked with offensive weapons, something he lacked in his final season with the Pats.
"Although my football journey will take place elsewhere, I appreciate everything that we have achieved and am grateful for our incredible TEAM accomplishments," Brady wrote on Instagram.
Despite his departure, Brady and the Patriots separate their paths on good terms – one of the problems that arose last offseason was the inability of the quarterback and the only team he has ever played for, to agree on a contract extension, as Brady has repeatedly said his goal was to play until he was 45. The 42-year-old Brady leaves the team with six Super Bowl rings and 41 playoff starts since 2001.
Patriots owner Robert Kraft and coach Bill Belichick – often regarded as the three pillars of the team alongside Brady, had hoped that he would play with the Patriots until the time of his retirement, although they're not upset about his decision in any way, instead calling it a "privilege to coach Tom Brady for 20 years."