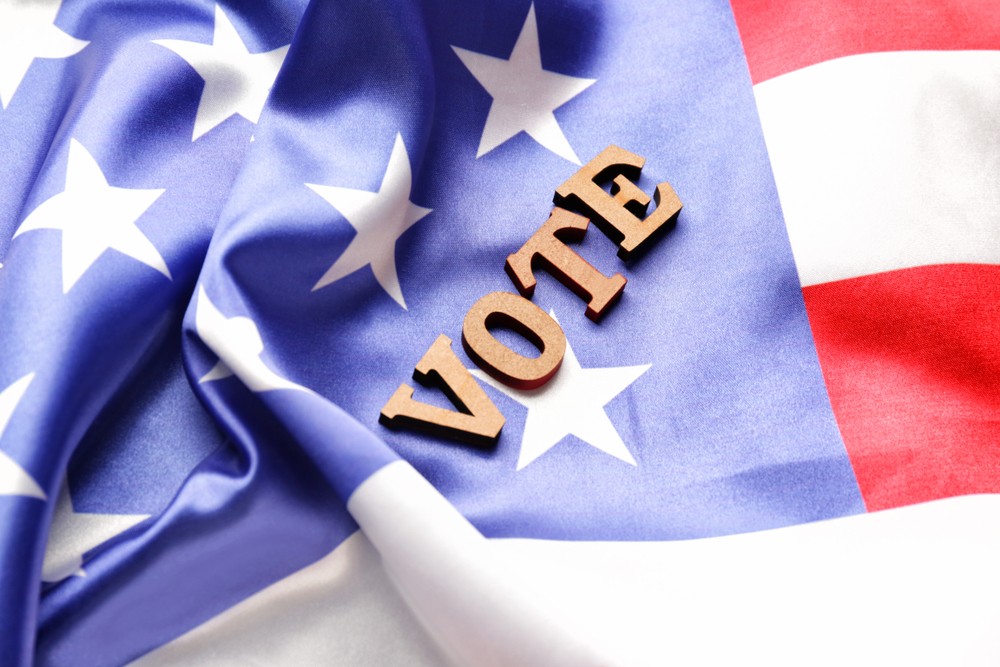 Primary contests are being postponed as the Coronavirus keeps spreading across the United States.
The Coronavirus Elections
The 2020 primary election started over a month ago and three states voted Tuesday – Arizona, Florida and Illinois – perhaps the last for a while, as Ohio and other upcoming states have requested to push back their in-person voting date over health concerns as Coronavirus cases keep growing across the country.
Maryland Gov. Larry Hogan has pushed the state's April 28th primary to June 2nd, citing concerns over Marylander's health, and the inability to make the entire election happen by mail.
Kentucky's primary, initially set for May 19th, has been pushed back by a little over a month to June 23rd, Kentucky Gov. Andy Beshear announced shortly after the to move it request came in from Kentucky's Secretary of State Michael Adams.
Other states to get their primaries postponed to later dates are Puerto Rico (March 29th to April 26th), Georgia (March 24th to May 19th), Louisiana (April 4th to June 20th). Wyoming Democratic Party Chairman, Joe Barbuto, announced that only the in-person voting will be suspended over Coronavirus concerns, instead encouraging people to vote by mail, which must be postmarked by March 20th. The caucuses are set for April 4th.