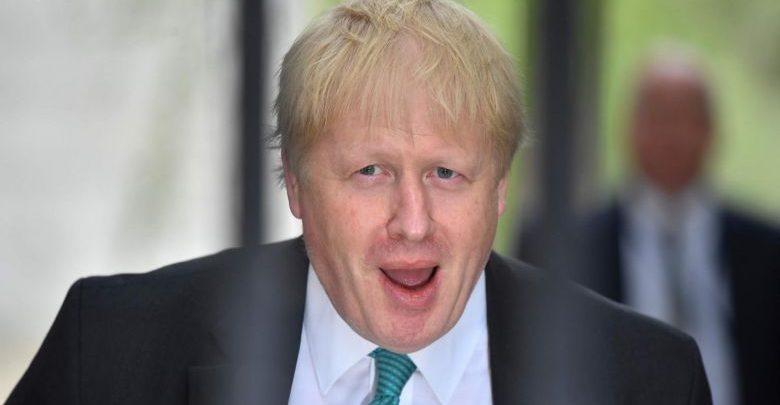 In some long-awaited news, after many intense negotiations, Britain and the European Union have finally struck a Brexit deal. They are now waiting on the bloc to formally approve it and both the UK and EU parliaments to ratify the deal.
Several hours before a summit of all 28 EU national leaders, many were looking upbeat, unlike previous months, when the situation was extremely gloomy and nothing was certain. European Commission President Jean-Claude Juncker joyfully tweeted: "We have one! It's a fair and balanced agreement for the EU and the UK and it is testament to our commitment to find solutions."
British Prime Minister Boris Johnson made a post on Twitter as well, saying that a "great new deal" was made and urging U.K. lawmakers to ratify it in a special session on Saturday, also seeing the pound hit a five-month high, as soon as news got out.
Not all, however, were so happy with the deal, with Johnson's Northern Irish government allies immediately saying they could not back the deal because of the borders section. Northern Ireland's DUP (Democratic Unionist Party) leader Arlene Foster and parliamentary chief Nigel Dodds said they "could not support what is being suggested on customs and consent issues," with lingering worries on the troublesome issues to finetune customs and sales tax regulations, both of which are key to an open border between the U.K.'s Northern Ireland and EU's Ireland, the only border on land Britain will share with the EU.
Johnson now has to seek all support he can get to have both the UK parliament, which is very divided, to accept and ratify the deal, and at the EU summit as well. He is now only one step from his goal and fulfilling his vow that Britain would leave the EU on Oct. 31.