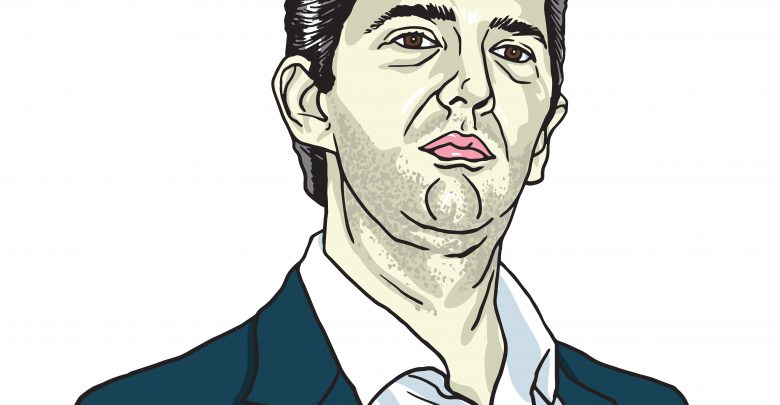 Critics, comparing the foreign business deals of Donald Trump Jr. and Hunter Biden, were faced with an unapologetic defense from Donald Trump Jr.
"You want to know the difference between the Bidens and us are? We were international business people before politics, and we gave up doing all new deals going forward," Trump said to Fox News' Sean Hannity, reminding everyone that he and his siblings, Ivanka Trump and Eric Trump, already had careers before their father took office.
"We didn't magically become international business people because of our political position. We put that all aside for years," he added.
Trump Jr. then proceeded to take some shots at Hunter Biden, saying he couldn't claim the same thing, and that he lacks proper qualifications for the jobs on his resume: "How about right out of school he gets a high-paying job from MBNA – the biggest bank and the largest employer in the state of Delaware – where daddy is conveniently a senator," further adding that Hunter did not have the credentials to be on Amtrak's board, nor the language skills or competence and experience in the field of energy to be on the board of a Ukrainian energy company.
The business deals of Hunter Biden have become a massive controversy, one resulting in complaints, investigations, firings of Ukrainian prosecutors, and many allegations towards both President Trump and the Bidens, while Joe Biden defends his son and says he had nothing to do with his son's international affairs, Hunter Biden has previously said, the two have indeed discussed his work before.