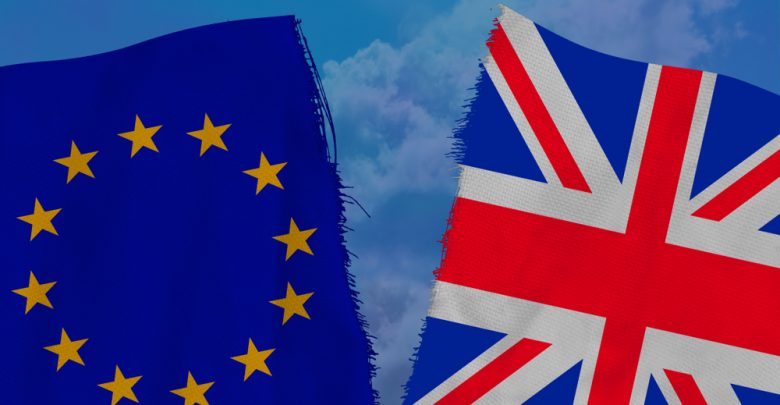 World
Brexit Vote Planned for Friday
The UK's new government's timetable is set, as it plans on asking MPs to vote on Brexit on Friday.
Brexit Coming to a Close!
It seems like the Brexit saga will finally be coming to its grand finale, as Boris Johnson and the Conservative Party win an overwhelming majority over Labour in most recent elections, and the push to finish Brexit has started before MPs have even been sworn in.
Despite the tight schedule, the government is looking to get the Withdrawal Agreement Bill approved before Christmas, albeit in the "proper constitutional way" as Johnson's spokesman said:
"We will present a bill which will ensure we get Brexit done before the end of January. It will reflect the agreement made with the EU on our withdrawal. The PM made clear during the general election campaign that he would be aiming for a Canada-style free trade agreement with no political alignment," the spokesman said.
"I'm not going to discuss the precise nature of the negotiations on the free trade agreement. The prime minister has just won a very clear mandate to deliver Brexit. We're focused on getting the withdrawal agreement bill through the House of Commons and leaving the EU on 31 January," he added when asked for details.
Whether the bill differs from the one published in October or not remains for the people to see, as it's publication is expected to be before Friday this week, although a specific time and day have not been given.
Another issue that Johnson rapidly approved for publication is the report regarding Russian interference in the UK. The chairman of the outgoing committee Dominic Grieve described the decision to not publish it before the election "jaw-dropping."
Johnson's spokesman has said that the Prime Minister is satisfied with its contents and the report is "cleared for publication," although it will likely not be public for several weeks, as members to the new committee have to be appointed by Johnson, in conjunction with the leader of the opposition.
The UK's schedule is looking to be quite tight, with a planned expeditious, but proper, approval of the withdrawal agreement bill before Christmas, which newly appointed Speaker Lindsay Hoyle will have to oversee.
Parliament will formally be opened on Thursday, following the Queen's speech and setting out the government's legislative program.