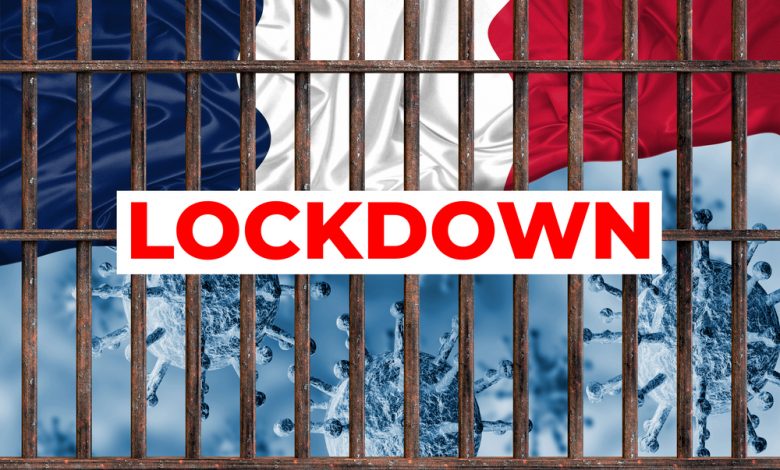 Trains, ferries, and planes were all packed as British travelers rushed back to the UK from France after the British government took France off its quarantine exemption list due to a rise in coronavirus cases in the country. The deadline set for people to return without being put under 14-day quarantine at home was Saturday 4 a.m.
The French government hinted that it would respond in kind to Britain's decision, while the British insist that the decision had to be made, considering that France has had a 66% spike in coronavirus cases in the past week.
Short Notice Leads to Thousands Rushing Back to the UK 
A spokesman for the Le Shuttle railway service that links the two countries stated that over 12,000 people tried to book tickets after the government's announcement. Airlines took advantage of the situation by inflating flight prices. British Airways tickets from Paris to London on Friday night cost 452 pounds ($590) compared to Saturday's price of 66 pounds. 
The prices, however, wasn't much of a concern for many British citizens when compared to a 14-day mandatory self- quarantine at home. Many cannot work from home once they return while others are just simply not able to stay put inside for two weeks. The move, however, doesn't only affect those who returned Friday and early Saturday but could also upend thousands' traveling plans – especially families looking for a small vacation before schools reopen in September.