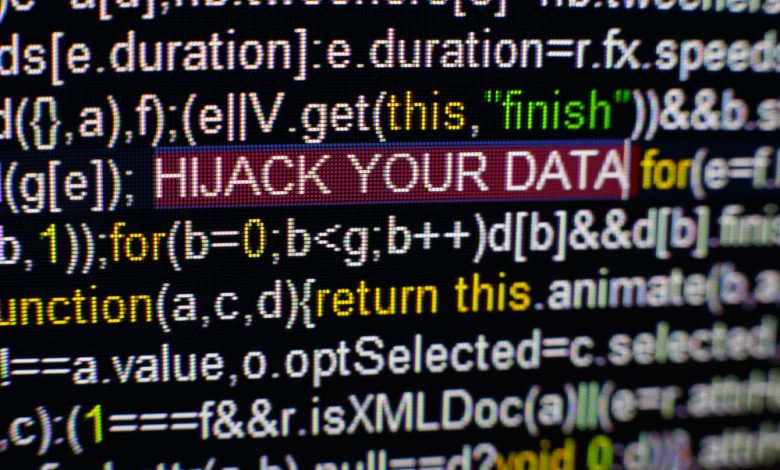 A browser hijacker is a computer program that installs itself on the user's computer without consent, usually by exploiting software vulnerabilities. It causes undesired outcomes like redirecting all web traffic to one or more websites, displaying advertisements, installing additional software applications, and corrupting the shortcuts.
About QuickSearchMaps
The Quick-Search-Maps browser hijacker changes your search engine, homepage, and new page to quicksearchmaps.com - a fake search engine that promotes questionable addresses. We recommend not using it as your search engine. QuickSearchMaps, found on QuicksSearchMaps.com, redirects to searchlee.com, which is a threat that is promoted by the browser hijacker. It shows modified search results for users who are not aware of what they are getting themselves into.
How to Avoid Malicious Sites
There are various ways to avoid malicious websites. The first way is to have a safe browser, which can filter out malware. The second way is to use antivirus software because the software scans every single file on your computer for anything that could be harmful before you open it. Having Antivirus software that provides protection while browsing will warn you of these rogue sites.