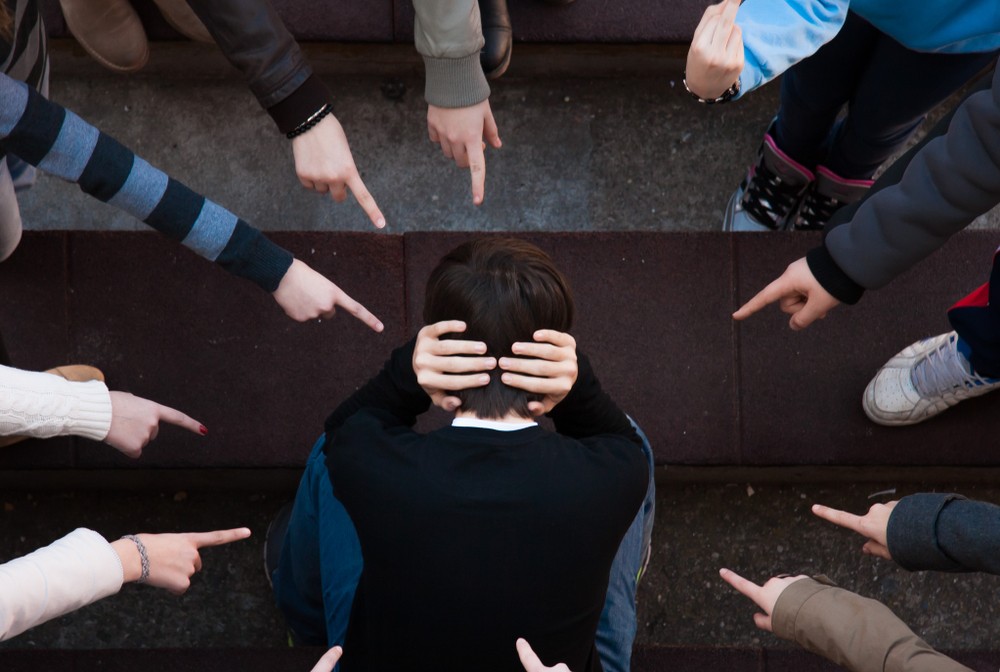 Quaden Bayles – the story of how a young Australian boy reached the world, uniting many in the name of awareness. 
The Impact of Bullying 
Yarraka Bayles, the 9-year-old Quaden's mother, posted a Facebook Live video this week that talks about the impact of bullying and showing what the effects were on her son. Quaden Bayles was often bullied at his school due to his condition called achondroplasia dwarfism. 
The video shows the young boy sobbing in the car and begging for a tool to end his life, with his mother pleading for the people to educate their "children, families, friends," on bullying and what it does to a person's both physical and mental states. 
The video quickly went viral on social media, with more than 16 million views since its posting on Tuesday, as well as massive amounts of support from thousands, including celebrities. 
Quaden - you've got a friend in me. #BeKind @LokelaniHiga https://t.co/8dr3j2z8Sy pic.twitter.com/jyqtZYC953

— Hugh Jackman (@RealHughJackman) February 20, 2020
"Let's show Quaden and others that there is good in the world and they are worthy of it," US comedian Brad Williams said. 
Williams also suffers from achondroplasia, and he set up a Go-Fund-Me page for the Australian boy to send the Bayles family to Disneyland in California. The fundraiser has gathered more than $400,000, leaving Williams "speechless" from the amount of support. 
The 9-year-old Bayles is the face of a charity set up by his mother called Stand Tall 4 Dwarfism, with the goal of raising awareness on the issue and put an end to bullying those suffering from the condition. The young boy will be leading the National Rugby League's Indigenous All-Stars team out before Saturday's pre-season match.