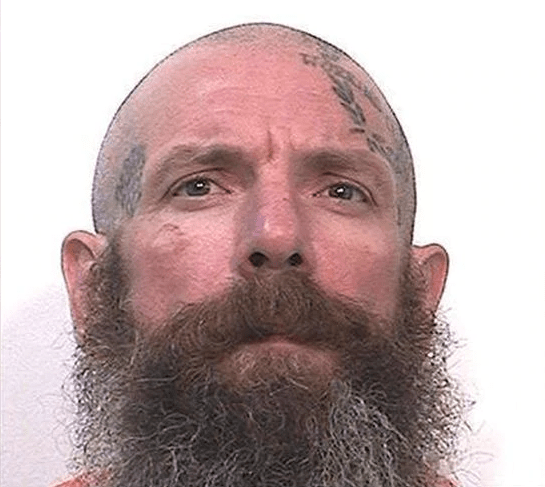 An inmate, convicted of murder, confesses to committing two more murders while in prison. The inmate confessed in a letter to the killings due to the two victims being child molesters. 
Hunting for Child Molesters 
Jonathan Watson – the inmate, who sent a confession letter to the Bay Area News Group, adding two more murders to his name despite his life sentence after getting convicted for murder in 2009. 
Watson described his actions in great detail in the letter, mentioning that the whole thing began when he was recently transferred to California's Substance Abuse Treatment Facility and State Prison in Corcoran, as well as from Level III to Level II security, which landed him in a cell with other inmates, among which was "Molester #1." 
The man referred to the transfer as a "careless mistake" and says he requested to be moved back to Level III security and an insolated cell, although his wish was not granted. Instead, Watson wound up in a cell with Molester #1, who Watson believes was taunting the other inmates by watching PBS Kids in front of them. 
"I was mulling it all over when along came Molester #1, and he put his TV right on PBS Kids again. But this time, someone else said something to the effect of 'Is this guy really going to watch this right in front of us?' and I recall saying, 'I got this,'" the letter reads. 
Watson then described how he "went to work on him," by beating the inmate to death with a cane, before finding his second victim. Watson wrote that he was looking for a guard to confess what he had done, and that's when he saw Molester #2, a "known child trafficker," so the killer decided to "just do everybody a favor." 
The two were later identified as 48-year-old David Bobb and 62-year-old Graham De Luis-Conti, both serving life sentences for sexual assault of a child under the age of 14, the California Department of Corrections and Rehabilitation said. 
Watson continued in his letter that he would absolutely plead guilty, saying he had "so little to lose," to get rid of molesters who could traumatize and change a child's life forever.