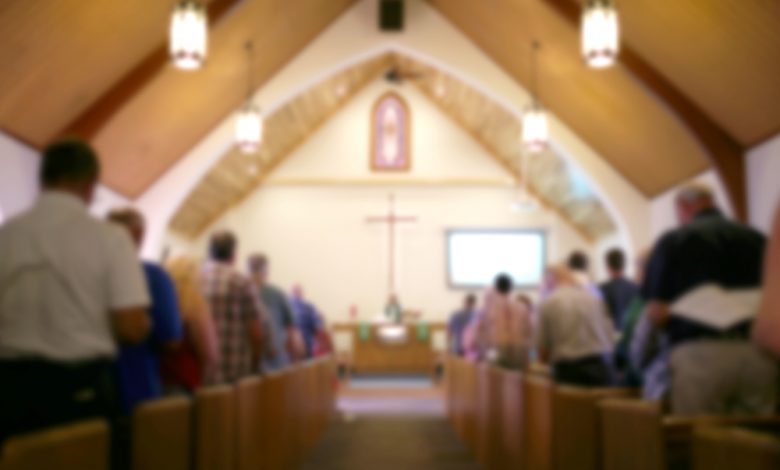 More than 1,200 pastors in California will be defying Gov. Newsom's temporary ban on religious gatherings, aimed at limiting the spread of the coronavirus. California has begun its reopening, although churches, hair salons, and sporting events remain banned until the state's third phase, which could take weeks to happen. 
Churches Reopening Despite State Order 
Robert Tyler, an attorney representing a Lodi church, said that the pastors signed a "declaration of essentially," which recognizes the churches as essential, with a plan to reopen on May 31, with or without Newsom's permission. The churches would still follow physical distancing and other precautions against the virus. 
"We believe you are attempting to act in the best interests of the state, but the restrictions have gone too far and for too long," Tyler wrote in a letter to Newsom, per the Los Angeles Times. 
Tyler said that some of the pastors in the group represent several churches, with the expectation being that up to 3,000 churches across the state could join the movement and resume in-person religious services on May 31. 
The letter comes after a Justice Department official warned Tuesday that the state's coronavirus shutdown order might potentially infringe on religious freedoms. However, US District Judge John A. Mendez previously denied the church's request to keep the state from enforcing the in-person worship ban. 
California has more than 86,000 confirmed cases of the novel coronavirus, with at least 3,500 deaths, although the state has begun reopening some businesses like retail, shopping centers, restaurants, and office buildings.