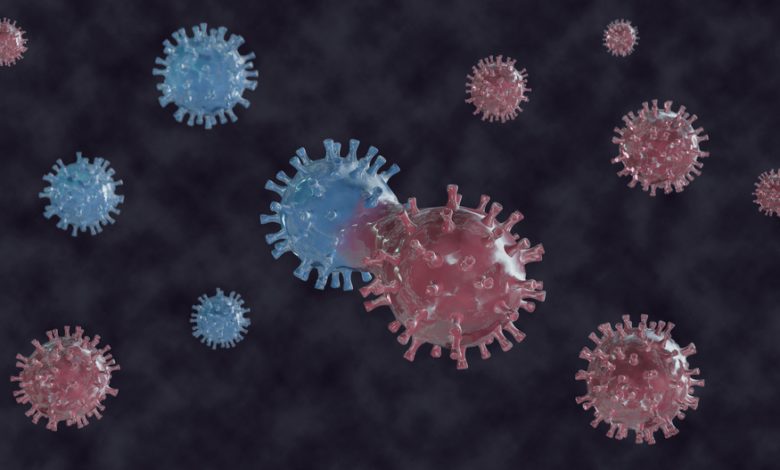 On Sunday, California epidemiologist Dr. Erica S. Pan released a statement to recommend putting a hold on Moderna vaccine distribution after "fewer than 10 individuals required medical attention over the span of 24 hours."
Although Dr. Pan questioned the Moderna Lot 041L20A vaccine, she pointed out that calling for the pause was "out of an extreme abundance of caution."
The data records show that over 330,000 doses from the latest batch have already been allocated to 287 California providers. 
Meanwhile, following the vaccinations at Petco Park, the California Department of Public Health reported that less than 10 people suffered symptoms of "a possible severe allergic reaction during the standard observation period."
According to Dr. Pan's statement, the CDC, the FDA and Moderna are currently analyzing the lot, and all immunizations and medical procedures have risks.
Moderna did not reply to an email from Fox News.
Moderna's COVID-19 vaccine is rather similar to the one by Pfizer Inc. and BioNTech, which are currently distributed in many countries across the world.