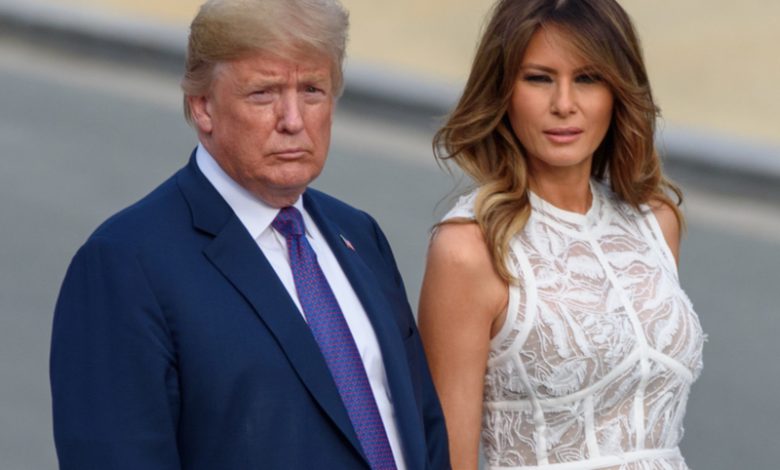 On Monday, Melania Trump released a farewell address to the people in the US. 
During the seven-minute-long video footage, the first lady thanked law enforcement workers, military service members, caregivers, and all the people who have inspired her during the four years she spent in the White House.
Melania Trump focused on her work, highlighting her leading position in the "Be Best" campaign aimed against opioid abuse, cyberbullying, and other challenges faced by American children.
President Trump's wife stated that she was inspired by incredible Americans "who lift up our communities through their kindness and courage, goodness and grace" and serving as the first lady has been "the greatest honor of my life." 
Melania Trump also thanked health care staffers for fighting the COVID-19 virus and urged US residents to "use caution and common sense to protect the vulnerable as millions of vaccines are now being delivered."
Additionally, the first lady referred to the recent Capitol riots, stating that people should "always remember that violence is never the answer and will never be justified."
Breaking tradition, Donald and Melania Trump will not be present at Joe Biden's inauguration and will reside in their Mar-a-Lago estate after leaving the office.