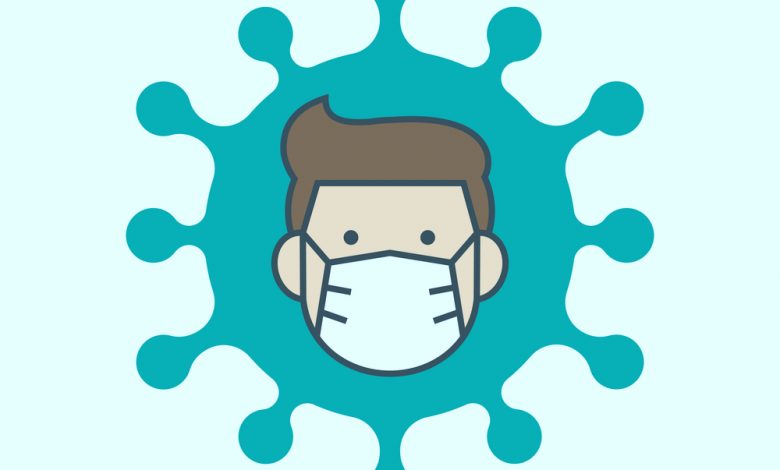 Washington is lifting some COVID-19 restrictions for fully vaccinated people, who will now be able to take off their masks in most outdoor settings. The Center for Disease Control and Prevention updated its guidelines on Tuesday to reflect the increasing vaccination rates and the new understanding of how COVID-19 is spreading.
According to the new guidance, vaccinated people can now dine in restaurants, gather in small groups and perform outdoor activities, such as hiking, without having to wear masks.
Rochelle Walensky, Director of the CDC, said that the new relaxed measures are "a step back to normalcy."
While unvaccinated people don't need to wear masks when gathering in small groups with fully vaccinated people and when performing exercises, they are advised to keep their masks on when eating at restaurants or gathering with unvaccinated people.
Masks remain mandatory for all people attending crowded outdoor events, such as parades, live performances and sports events.
While the guidance says that fully vaccinated people are safe, it is still recommended that they wear masks when visiting indoor ventures, such as movie theaters, museums, shopping centers, and ride public transportation.
Walensky said that the CDC would "continue to recommend this until widespread vaccination is achieved."
The Authorities Encourage People to Get Vaccinated 
It appears that the new measures are aimed to encourage people who are eligible to receive a shot to get vaccinated. While 95 million people received a dose in the US, the total share of the population that received a dose is too low to keep the disease from spreading.
Despite the measures, the US is still reporting around 50,000 new COVID-19 cases each day.
Public health officials, who are worried that the demand for shots is dropping, say that the vaccines are the country's ticket to returning to pre-pandemic normal.