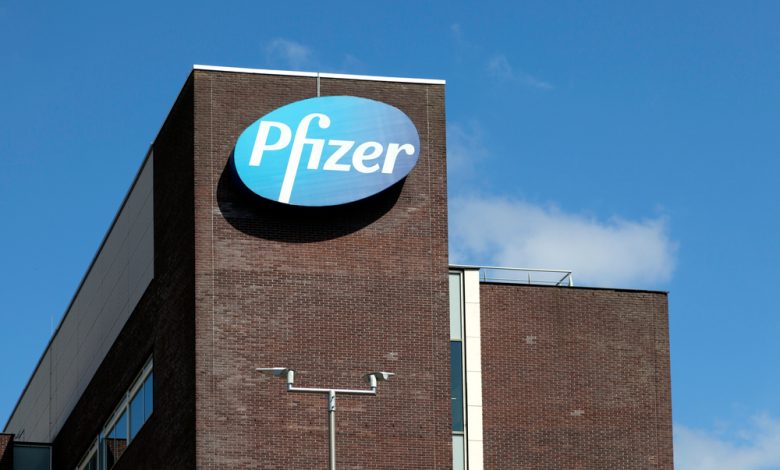 Pfizer's CEO, Albert Bourla, said that an experimental oral drug to treat COVID-19 could be available by the end of the year, provided clinical trials go well, and the FDA approves the medicine.
In March, the company, which teamed up with German drugmaker BioNTech to develop the first authorized COVID-19 vaccine, started an early-stage clinical trial testing of a new oral therapy for the disease.
The new drug belongs to a class of medicines called protease inhibitors, used to treat viruses, such as HIV and hepatitis C. The protease inhibitors work by inhibiting an enzyme that the virus needs to replicate in human cells.
Health experts say that this oral medicine would be a game-changer as newly infected patients could take it outside of hospitals, keeping COVID-19 at bay and preventing hospital trips.
In the meantime, Pfizer is still testing its vaccine in 6-month to 11-year-old children as child vaccination is crucial to end the COVID-19 pandemic. A few weeks earlier, the company asked the FDA to authorize the use of the vaccine on adolescents ages 12 to 15 after discovering that the shot was 100% effective on this age group.