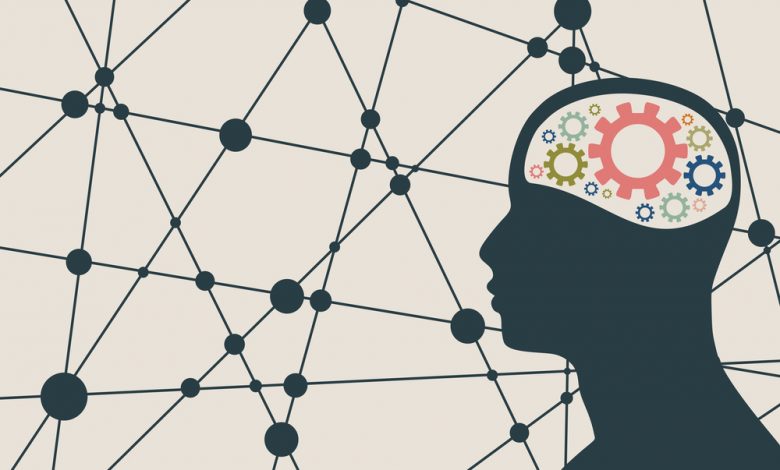 The CDC's late-June survey on mental health saw 5,412 individuals interviewed and the results show a serious decline in Americans' mental health. Around 41% of all surveyees reported "at least one adverse mental or behavioral health condition." 
Mental Health Declining
Close to 11% of adults stated they had seriously contemplated suicide within the last 30 days. The trend has been affecting young adults in particular, with 25.5% of those surveyed between the ages of 18 and 24 saying they had considered suicide, with the numbers being especially high for Hispanics (18.6%) and Blacks (15.1%). 
Essential workers and unpaid caregivers also saw high numbers when it came to suicide, with those having considered it coming in at 21.7% and 30.7% respectively. 
Substance abuse is also on the rise with 13% of surveyees said that they've begun to use drugs, alcohol, or other substances to cope with the stress, stemming from uncertainty over the coronavirus pandemic. 
The Well Being Trust – a mental health organization, predicted that America's mental health will see a sharp decline amid isolation, uncertainty, and unemployment – all of which have come as a result of COVID-19 and the measures associated with limiting the spread of the disease.