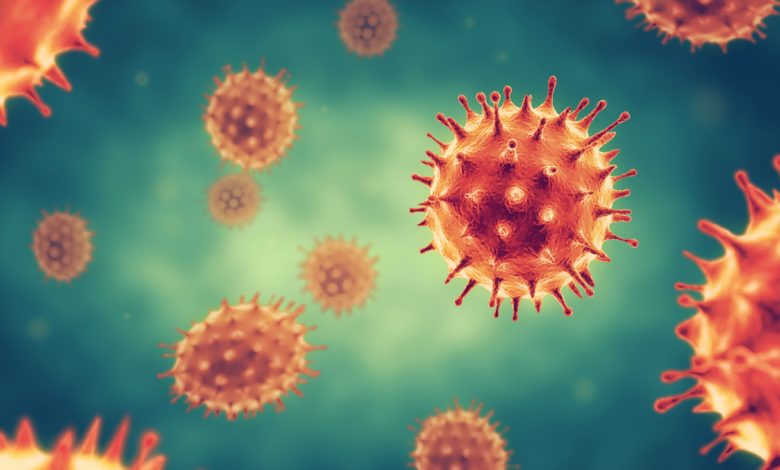 Dr. Rochelle Walensky, director of the Centers for Disease Control and Prevention (CDC), has warned that the U.S. faces an "impending doom" amid a recent increase in COVID-19 cases and related hospitalizations.
During a White House briefing on Monday, Walensky appeared to hold back tears as the fourth surge in COVID-19 cases could flood the country, despite the ongoing national vaccination.
The CDC director added that the country could not afford inactivity as both hospitalization and deaths are rising, tallying about 1,000 deaths per day.
"We can change the trajectory if we keep doing the right things. We don't have the luxury of inaction, [we must] work now to prevent the fourth surge," Walensky pleaded.
Loosened Restrictions Are Triggering a New Spike in COVID-19 Cases
Walensky said that the new surge is related to the loosened coronavirus-related restrictions in some states and to the recent increase in travel, the levels of which are higher than those during the Christmas and holiday season.
Earlier this month, Texas Gov. Greg Abbott dropped the state's mask mandate. Several other states shortly followed suit.
The CDC director announced her plans to speak with governors from various states, likely the ones without a mask mandate, in an effort to prevent them from "opening up too quickly."
"Many reasons to be hopeful"
Walensky also spoke of "many reasons to be hopeful," pointing to a new CDC study released Monday, which provides real-world evidence that the Moderna and Pfizer mRNA vaccines are "highly effective" in tamping down infections.
The CDC examined results from a real-world vaccine rollout among nearly 4,000 at-risk essential workers across six states from Dec. 14 to Mar. 13, 2021. The results show a 90% drop in infection risk only two weeks after patients received their second shot.
The findings also indicate a high level of protection after just a single dose, with the infection risk being cut by 80% two weeks after the first shot.