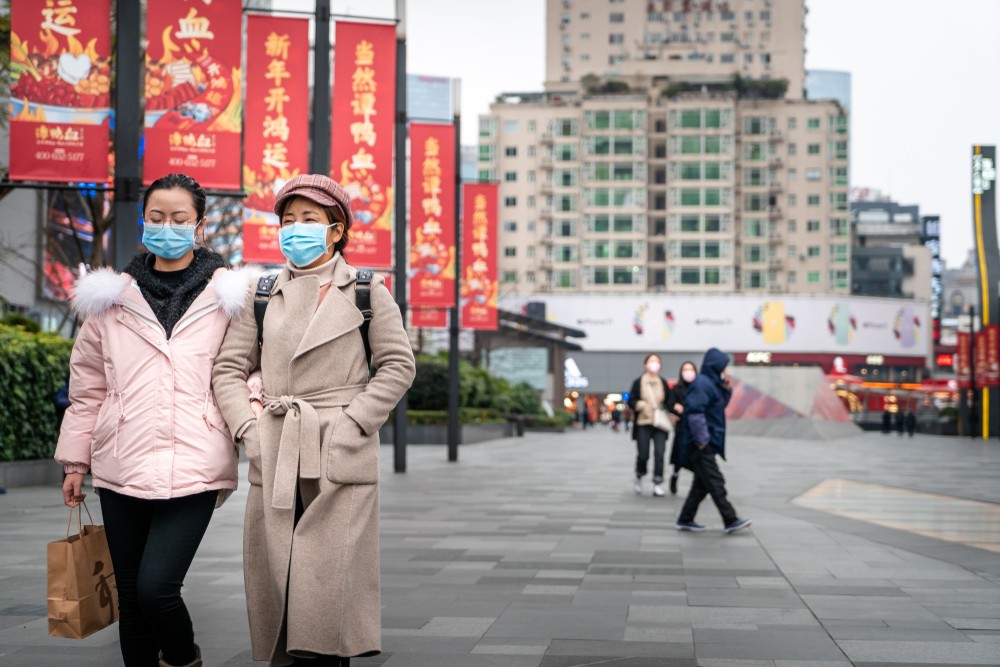 Wuhan's Qiaokou district saw men, women, and children standing under umbrellas in the rain, waiting in queue to get tested at one of four sites. The sites were set up at the Zirun Mingyuan apartment compound, with many saying they were notified by the residential committee on Tuesday for batch testing. 
11 Million to be Tested 
The priority for testing includes citizens from the school sector, health care, transport, supermarket, government, and travelers, although the city aims to test all 11 million residents. One test site was made up of two tables – one serving for taking down identification, and the other for two nurses to conduct testing. 
Chinese newspaper Health News estimated that the wide-scale exercise would cost Wuhan more than 1 billion yuan, but would be a major aid in finding possible sources of infection, as well as providing reassurance for work resumption purposes not only in the city but to other provinces receiving travelers from it as well. 
Wuhan is far from the mark, however, as the city still only has a daily testing capacity of 100,000 and 63 agencies that can process nucleic acid tests, per Health News. In order to hit the 10-day goal, the city would need to test 730,000 people a day.