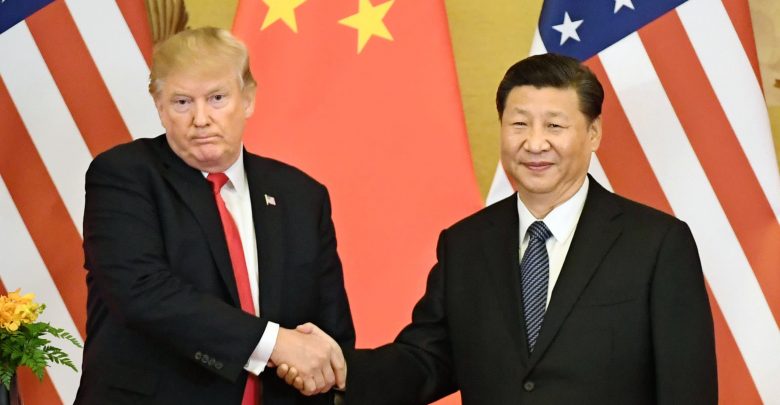 China has been robbing America blind.
Between the estimated over 300 billion dollar trade deficit and the estimated 600 billion America loses to Chinese in intellectual property theft, our eastern counterparts are hitting us for almost one trillion dollars annually.
In an effort to solve this, President Trump will continue the dialogue this week with China's Vice Premier.
Later today, President Donald Trump will meet with Chinese Vice Premier Liu He, who is in DC for trade talks, according to Trump's publicly released schedule.
The meeting is scheduled to take place at 4:30 pm EST in the Oval Office, according to the schedule.