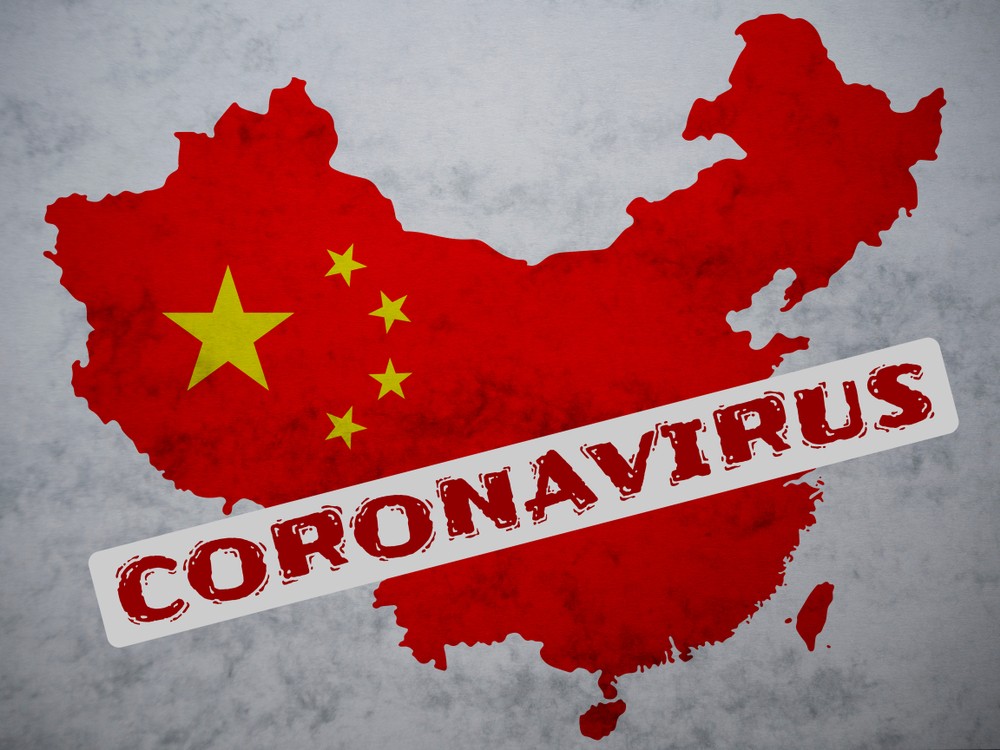 A shortage of beds needed to treat individuals infected with the infamous Coronavirus has prompted China to build several new hospitals in lighting fast times, although residents are worried about the integrity of the structures.
Containment Centers Popping Up
Two massive hospitals have been built in Wuhan to deal with the Coronavirus outbreak that has been taking the town by storm, with one being called Huoshenshan, with 1,000 beds to treat infected, and the other being the Leishenshan, a 1,600-bed hospital.
The Leishenshan will start taking patients in on Thursday as construction is finishing, and the rate at which the facilities were built is astonishing and definitely one the Chinese media is fond of, as both the hospitals were built in a little over a week. Construction began on January 23rd, and ended Sunday, February 2nd.
The Huoshenshan hospital took roughly 7,000 carpenters, plumbers, electricians, and various experts to work 24/7 to build it in such a short time and accepted it's first patient Monday. With a staff of around 1,400 army medics, it's expected to be more than enough to care for every single patient who comes in.
More constructions and 'pop-up hospitals' have been showing up in China as the Coronavirus has been spreading from Wuhan and facilities to treat infected are desperately needed.
Residents, however, worry that the hospitals might pose a danger to them and their businesses. With the hospitals' positions being close to residential areas, as well as establishments like restaurants, many fear that rather than the outbreak being contained, it could actually spread even further. Many are criticizing not the hospitals or treatment offered, rather the locations chosen, suggesting "less densely populated areas," should've been chosen.