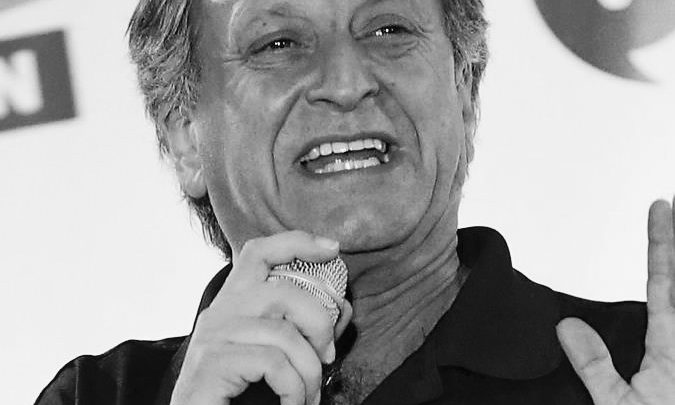 Today on @ChosenGenerationRadio Don Jans author of Goodbye Constitution Freedom America discusses the influence of Marxism on our country and how Communism has infiltrated the highest levels Obama appointed Clapper, Comey and Brennan all of whom have confessed to being communists.
Evan Sayet Comedian and Author of the new book Apocali, has the left completely lost it with their climate change and New Green Deal.
Bobbie Charles- AMAC joins Pastor Greg to discuss why seniors need the wall and security at the border. AMAC advocates for a Constitutional Christian Republic. Join today and get a free year. 800-696-7930 PROMO CODE Pastor Greg https://amac.us/PastorGreg/
Scott Uehlinger former CIA Station Chief discusses the antics of Mueller, Brennan, Clapper, Comey and the actions of Britain, Italy, Australia and Russia.