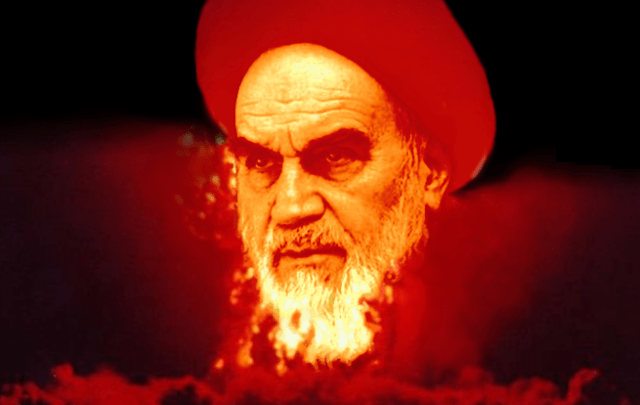 America
Chosen Generation Radio: Dan Perkins on Iran
Today on @ChosenGenerationRadio Dan Perkins author, speaker, columnist, TV and Radio personality Expert on Energy and Foreign Policy. What is Iran up to now? They continue to issue threats and warnings and the Trump Administration is able to bark right back.
Dr Tom Barrett will be teaching on the benefits of using LEAPS options. The term stands for "Long-term Equity AnticiPation Securities,"Dr Tom with over 35 years of investment experience will explain how they can be used.
John Milkovich, Attorney Author of Robert Mueller Errand Boy For the New World Order, what was Mueller doing when he sent the letter ahead of AG William Barr's testimony? What might we expect in Mueller's testimony? Should President Trump allow Mueller to testify?