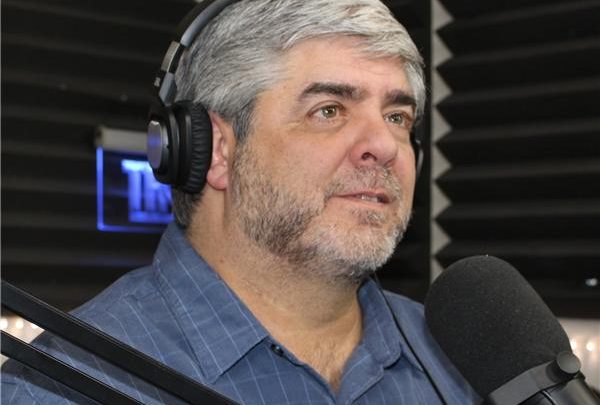 Mass Media
Chosen Generation Radio: Joe Messina Keeps it Real
Today on @ChosenGenerationRadio Former Mayor of Shiloh Israel David Rubin joins Pastor Greg to discuss Iran, the nuclear threat, Missiles that hit a Saudi Arabian power plant, shooting down the American Drone, their 1979 declaration of war on the USA, Israeli response and what should the USA be doing.
Thaddeus Dionne Alexander our Man on the street, the Democrats continue to act as though they care about the minority communities, but 50 years of Democratic Party policies have proven that they care little about the black population. As they push their reparation agenda, incarcerations, poverty, single parent homes, drugs, gangs and a reduced life expectancy plague the neighborhoods run by Democrats. The one bringing hope is President Donald Trump with job opportunities which has lowered the unemployment rate to record lows, black entrepreneurship on the rise, a hard line on drugs, prison reform for non violent offenders and the second chance program and a President helping men to be men again.
Dr Tom Barrett www.chosengold.com Dr Barrett like many others continue to share how weak the dollar really is and the danger of the paper money system and increased debt, at some point the bubble will burst, Then what should you do? Well he suggests you start planning now.
Joe Messina The Real Side with Joe Messina, the conservatives have once again taken up the fight against abortion, this is a very important cause, but they refuse to take the moral high ground and confront the issue of radical LGBTQ and because of that the Equality Act HR5 now has 47 Senatorial signatures and a petition with 220,000 signatures trying to push it through. We confront it again today.