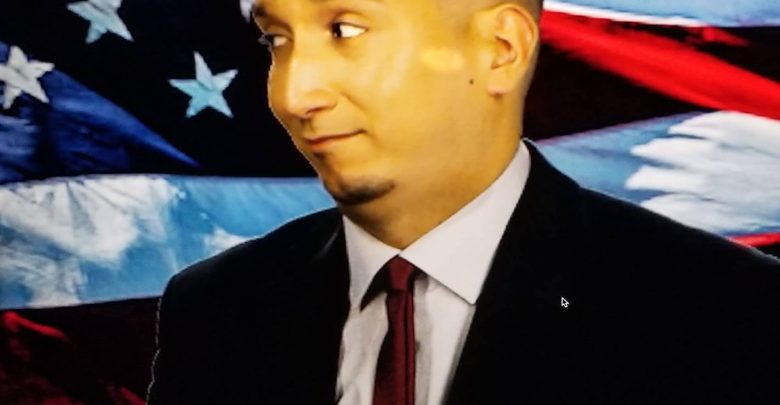 #G7 Richard Manning with Americans for Limited Government joins us to discuss the G7 conference and the effect on our economy. Did President Trump get his points across and what should we take away from these meetings?
#CorporationsDisrespectShareholders Justin Danhoff of Free Enterprise Project at National Center for Policy Research joins us to discuss a recent proposal adopted by more than 200 corporations who have said they intend to disregard the will of the shareholders or protecting their interest in the interest of defending the will of the activists.
#DemsEmbraceAntiSemitism Julio Rivera Reactionary Times Editorial Director discusses the Democrats embrace of Rashida Tlaib, AOC and Ilhan Omar and their continued attacks on Israel and the Jewish people. When will the liberal Jews decide it is too much?
#FISAAbuse #CriminalCoup (Ret) Lt Col Anthony Shaffer Acting President of the London Center for Policy Research discusses the FISA abuses and who will be made to answer for the attempted Coup against the sitting President of the United States.