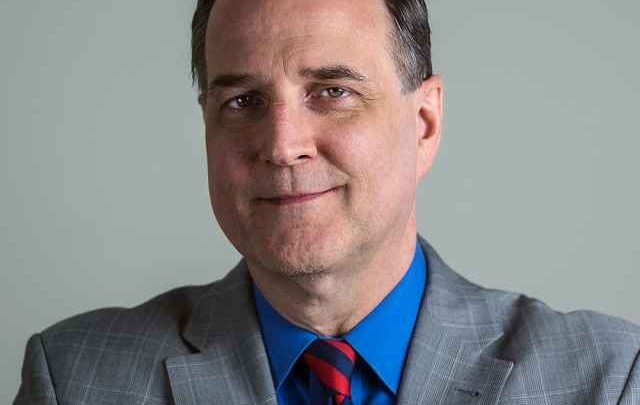 #MediaMadness Dan Gainor @newsbusters @MediaResearchCenter discusses the media's continued attacks on President Trump. The deception of the left on Baltimore. Dem Debates. Cummings won't go to HUD center in his community. Beto brings disrespectful youth to debate. Don Lemon epitomizes the bias on the left.
#WesternConservativeConference Jeff Hunt Director discusses the conference. What was the major theme from the speakers? What was the major feedback from the attendees? How does the 2020 election look in light of what was seen at the conference?
#ParentsCheating to get their kids free college. #TaxReturns Ca Gov Gavin Newsome signed a law that all Presidential Candidates must turn in Tax returns to appear on the ballot in CA. David Shestokas weighs in on the Constitutional view on these and other topics.
#AngelParents DJ and Wendy Corcoran parents of Pierce Corcoran who was killed by an illegal alien that crossed over into his lane hitting him head on share their story. The illegal has been sent home to his family. No toxicological report was made of the illegal. They are holding a golf tournament to honor their son and raise funds for underprivileged children.