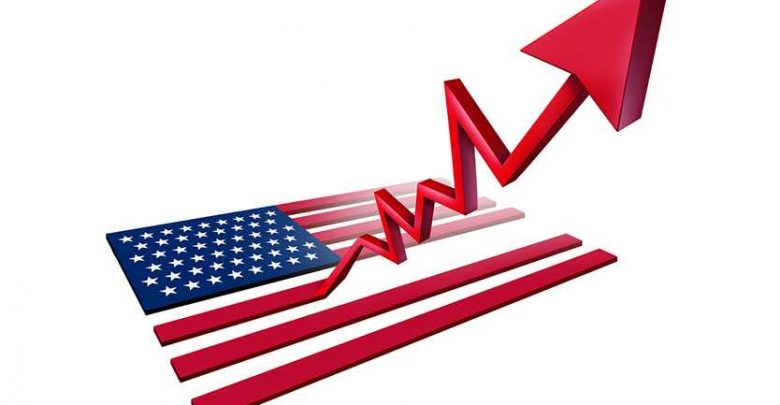 Today on @ChosenGenerationRadio Don Jans Expert on Marxism and Socialism unpacks the 45 Goals of the Communist Party circa 1963, How far are they in achieving their goals?
Bart Marcois a professional diplomat and Professor Wilfred Reilly Political Science at Kentucky University and author of Hate Crime Hoax How the Left is Ussing Hate Crimes to create an race war.
Larry Ward Coalition to defend Tucker Carlson discusses the need to defend free speech and especially those who speak from a conservative platform in media.
Nathan Lewis FORBES discusses his theories on the economy and what our present economic outlook is.