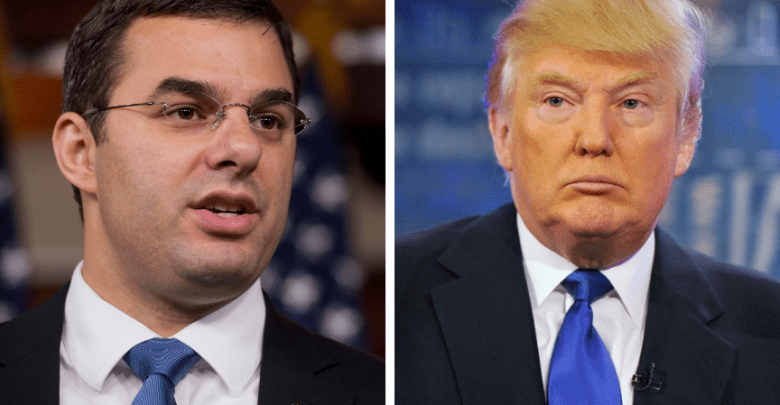 America
Chosen Generation Radio: Who is Justin Amash?
Today on @ChosenGenerationRadio:
Richard Manning Americans for Limited Government discusses the new calls for President Trump's Impeachment. Congressman Justin Amash from Michigan has said he believes President Trump should be impeached. Who is this guy from Michigan?
Kenneth Timmerman best-selling author, lectured on Iran at the Joint Counter-Intelligence Training Academy from 2010-2016. He was jointly nominated for the Nobel Peace prize with Ambassador John Bolton in 2006 for his work on Iran. Ken gives us the Iranian perspective and strategy and discusses the mid set of John Bolton.
David Ward Director with the National Association of Former Border Patrol Agents, an organization of former Border Patrol Supervisors and Managers, which advocates secure borders and interior immigration enforcement. David discusses the continued dangers created by sanctuary states and cities and the untold health issues.
Lt Col (Ret) Anthony Shaffer President London Center for Policy Research discusses the American military response to the Iranian threat and also AG William Barr's strategy in the investigation of the now debunked Steele Dossier and the attempted Coup on a sitting President.