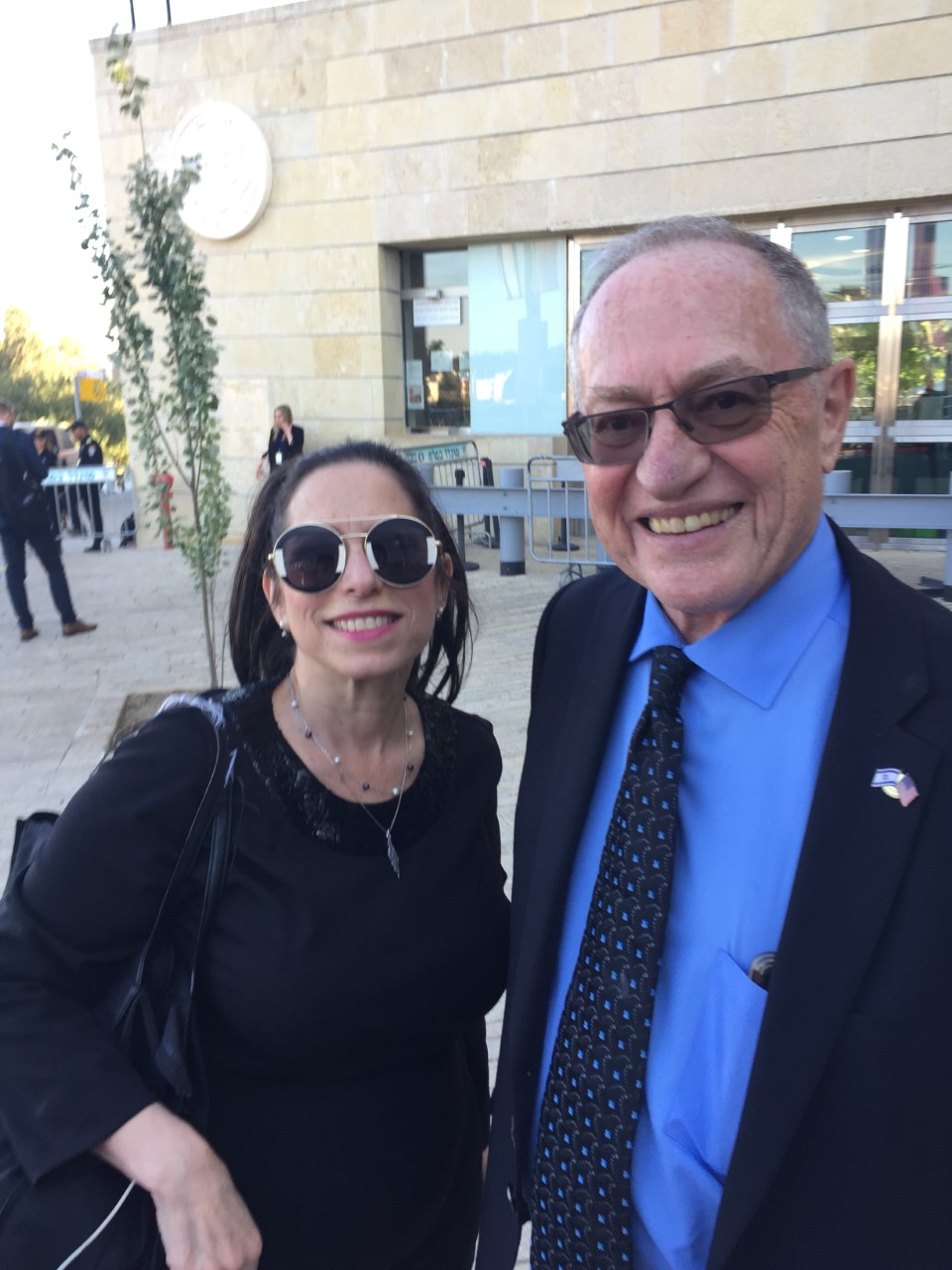 One day you are America's most respected attorney, law professor and best-selling author. The next morning, you wake up and your life has changed.
A fifty year career and a man's personal character are found guilty by accusation by a fake news media agenda.
Alan Dershowitz knows this all too well.
In Guilt by Accusation, Dershowitz provides an in‑depth analysis of the false accusations against him, alongside a full presentation of the exculpatory evidence that proves his account, including emails from his accuser and an admission of his innocence from her lawyer, David Boies. Additionally, he examines current attitudes toward accusations of sexual misconduct, which are today, in the age of #MeToo, accepted as implicit truth without giving the accused a fair chance to defend themselves and their innocence, and suggests possible pathways back to a society and legal system in which due process is respected above public opinion and the whims of social media mobs.
"I am innocent and will prove it all the way through my trial, which I am looking forward to," - Alan Dershowitz.
Alan Dershowitz, one of America's most respected legal scholars, proves in the book—with incontrovertible evidence—that he is entirely innocent of the sexual misconduct accusations against him, while suggesting a roadmap for how such allegations should truly be handled in a just society.
I spoke at length with Dershowitz about how he is about to start a movement for legal reform to punish false accusers and questionable judges. His voice, this book and the upcoming trial will actually end the #metoo movement.
"Why me?" Dershowitz devotes a chapter to the plot to extort money from billionaire Les Wexner and he became the ploy. He says, "He was suitable for framing."
In our talks, Dershowitz and I agreed that the timing of the accusations against him are because of his support for Trump and Israeli Prime Minister Benjamin Netanyahu.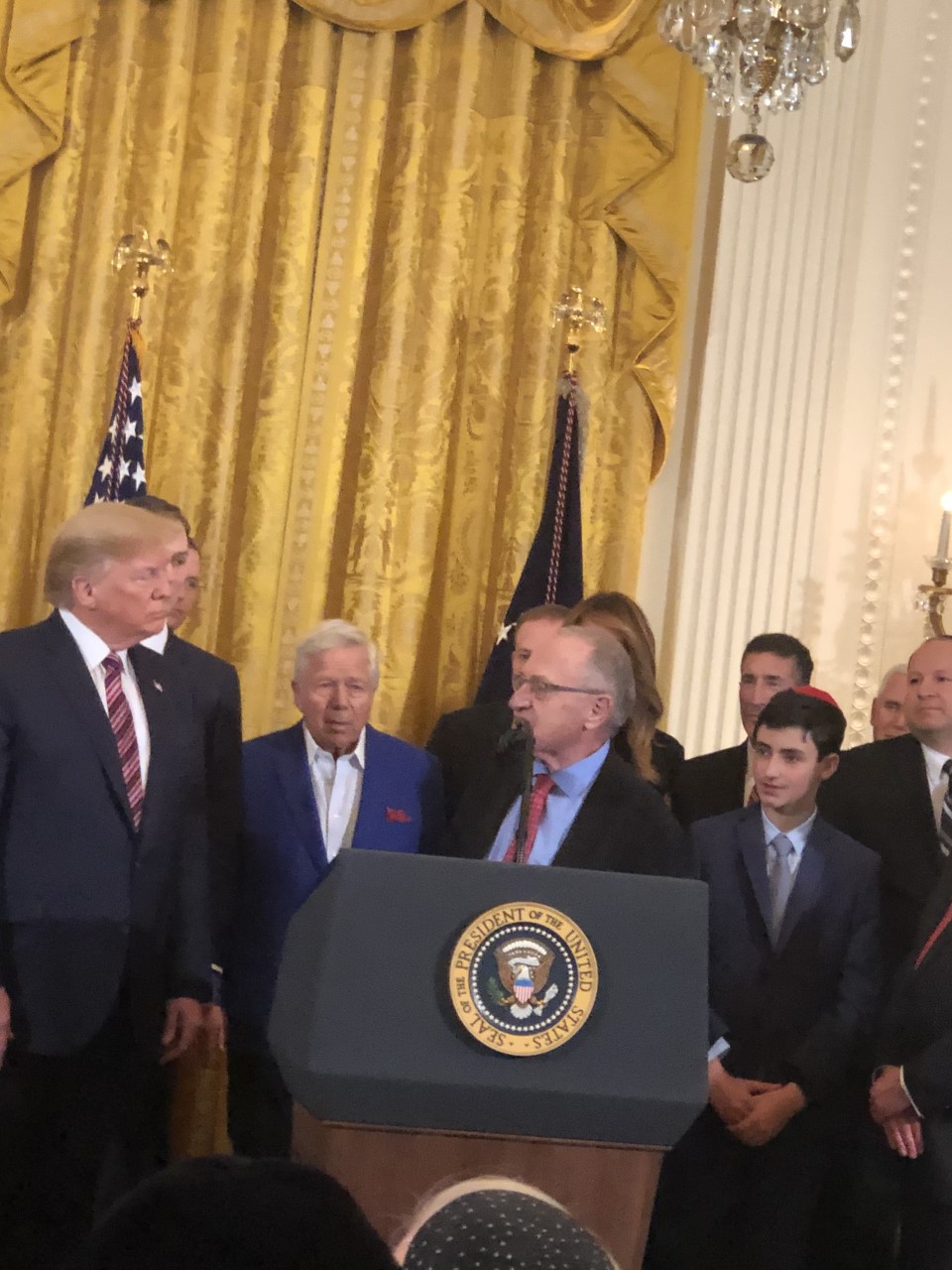 This book is Alan Dershowitz's plea for fairness for both accuser and accused, his principled stand for due process no matter the allegation, and his compelling assertion of his own innocence. It is essential reading for anyone who wants to know the inside story behind the accusations against him or who cares about the current societal debate over how we should handle accusations of sexual misconduct.
The book is filled with copies of transcripts and court papers addressing how each accusation against Dershowitz is completely false.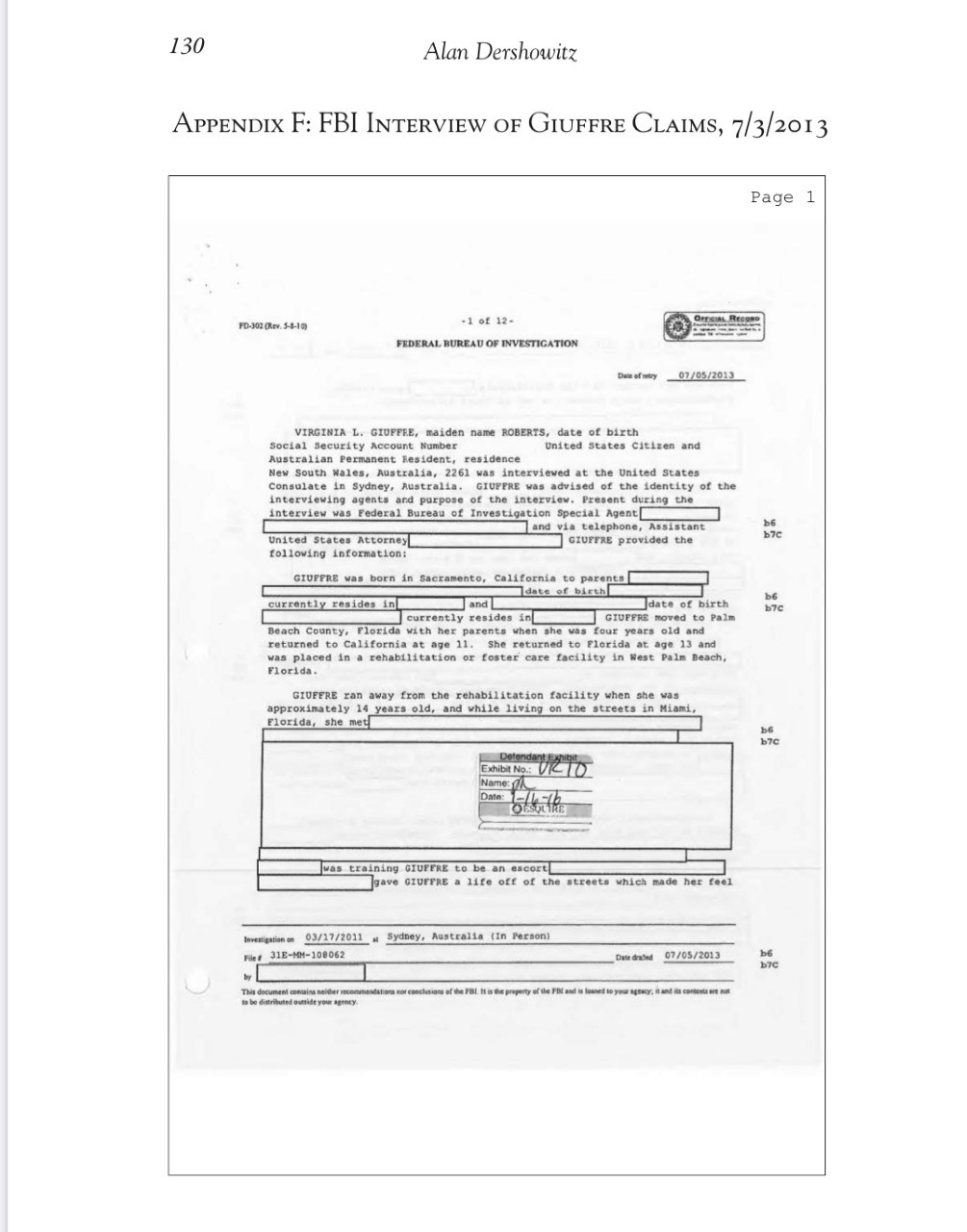 There is a pattern of statements, including from opposing lawyers, that Dershowitz tackles. He is looking forward to a trial to clear his name.
According to Dershowitz, "The #MeToo movement has generally been a force for good, but as with many good movements, it is being exploited by some bad people for personal profit. Supporters of the #MeToo movement must not allow false accusers to hurt real victims by hiding behind its virtuous shield, turning it into an exploitive sword against innocent people."
"Maybe the question isn't what happened to Alan Dershowitz. Maybe it's what happened to everyone else."—Politico
I asked Dershowitz about the many of us, including myself, who are victims of false allegations and frivolous law suits. We don't have the funds, the celebrity status or the support of a unlicensed figures to help us. In a case I'm personally involved in, I have a court transcript (3020a case 17555 where charges were brought against me for whistle-blowing about corruption within a school) that proved witnesses lied, a judge admitted his bias and documents were entered into evidence that were obviously tampered with, given two versions of the same document were introduced— by my opposition. Yet for Dershowitz, myself and many others, the damage is done.
For Dershowitz, media outlets who fought to feature him now ignore him. Venues like the 92nd St Y in NYC, no longer will book him.
While Dershowitz is proud of his profession and beliefs of bearing false witness against another, he now has a new view on how people can and should act because of our current legal system. He is also calling out the judges who take on these cases and let them proceed, knowing they these suits are "tainted."
Dershowitz has represented and or advised everyone from Claus Von Bulow to O.J. Simpson to Jeffrey Epstein. He has defended the State of Israel and Second Amendment Rights and gun control. The accusations and subsequent lawsuit are now "a grave danger to the first amendment for telling the truth."
A staunch supporter of Israel and a proud Jew like myself, this was not my first discussion with Alan Dershowitz.
I first met Dershowitz at the Jerusalem Embassy Opening in May, 2018. What impressed me most was how he stood with his grandson among the dignitaries and shared his pride as a Jew and family man.
I had the opportunity to catch up with him last December at the White House Hanukkah Party. He had the privilege of introducing President Donald J. Trump before the signing of the Executive Order on Combating anti-Semitism.
Alan Dershowitz has been called "one of the most prominent and consistent defenders of civil liberties in America" by Politico and "the nation's most peripatetic civil liberties lawyer and one of its most distinguished defenders of individual rights" by Newsweek. Yet he has come under intense criticism for applying those same principles, and his famed "shoe‑on‑the‑other‑foot test," to those accused of sexual misconduct.
Dershowitz is one of the most celebrated lawyers in America. He was the youngest full professor in Harvard Law School history, where he is now the Felix Frankfurter Professor of Law, Emeritus.
But unfortunately now, he is another falsely accused American, fighting to prove his innocence.