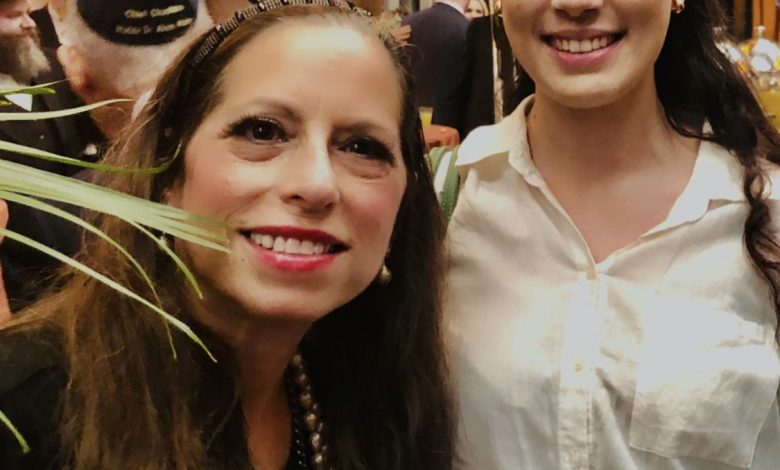 As a political strategist and media commentator getting to know candidates and voters around the country, I encourage concerned taxpayers and frustrated Americans that the races to watch for a change in this country are the New York races for Congress, especially those running as Republicans and Conservatives.
Michael Lawler, Carl Paladino, Anthony D'Esposito, George Santos, Colin Schmitt, Elizabeth Joy, La'Ron Singletary, Marc Molinaro, Paul King, Benine Hamdan and Mike Rakebrandt are names, races and newsmakers you should be following.
As crime surges in suburban neighborhoods and the cost-of-living multiples quicker in the Empire State, voters are coming out to support more local races where they are actually meeting candidates and discussing common sense solutions.
I have been in politics many years, live in a "blue" area and notice how interested voters are in new leadership, especially in areas that aren't Manhattan and don't want the headlines Manhattan is making.
There is no better proof of that than the November elections of 2021 and the republican sweep of Nassau and Suffolk republican victories. From District Attorney through legislator and a County Executive race, republicans won.
Winning At Least Five Seats
How can these candidates win?   Facts and public opinion are on their side.
First, the lawsuits won regarding redistricting and the change of primary elections until August 23rd.   Two issues are winning.  They are the economy and safety.   It only helps republicans more when the current Governor, Kathy Hochul, publicizes the itinerary of her opponent, Congressman Lee Zeldin, and within hours the assassin tries to slit his throat.
Second, Democratic primaries are a mess.  There is no statewide leadership and donations to democratic candidates are mostly from donors outside their districts and many are out of state.
Third, it's hard to believe that there could be any mayor of New York City and the four surrounding boroughs worse than Mayor Bill DeBlasio.  Mayor Eric Adams is more worried about partying, vegan food and raising funds to become the second man of color to become President, rather than take his current responsibilities seriously.
Fourth, look at our candidates.  Singletary is black, Santos is gay and Hamdan is a Christian Lebanese woman running in an Orthodox Jewish community.  New York Republican politics reflects the national exodus of the Democratic Party.
Fifth, many of these people are running grassroots campaigns and actually doing the old-fashioned handshaking and door knocking voters missed since COVID.
This ties into my sixth issue of medical freedom.  This summer was the summer of senior COVIDitis.  The poster children were Dr. Anthony Fauci and President Joe Biden.  If they can survive COVID, they can continue to appear to work, and both are seen regularly with crowds of people, then why are any New York progressive candidates even mentioning back to school masks?
New York's biggest financial success is hosting New York Fashion Week every September.  Will anyone be interested in attending with a mask or traveling by subway?
Nassau Young Guns
George Santos and Anthony D'Esposito are Washington DC men to watch.  Right now, both are positioned to win and flip congressional seats that are currently held by moderate Democrats.  They both are favored since neither is in a primary.   Their Democratic opponents are facing expensive and negative campaign primaries.
Carl Paladino Versus Nick Langworthy
This is probably the race insiders are watching the most.  Carl was Nick's mentor and helped Langworthy become the Chairman of the New York State GOP.  Carl has invested over a million dollars of his own money into the race, while Langworthy has had trouble raising funds for his race and the statewide races he is supposed to oversee and lead.
I know both men.  Despite some questionable comments from Paladino, I support him.  He is currently ahead in the polls and whoever wins this race goes to Washington.
In 2009, the state song talks of leadership and pride:
There isn't another like it.
No matter where you go.
And nobody can compare it.
It's win and place and show.
New York is special.
New York is diff'rent
'Cause there's no place else on earth
Quite like New York
And that's why
I LOVE NEW YORK
We survived 9/11, Cuomo Brothers and COVID.   We will surprise many in November.